SPECIAL REPORTS
Tax Havens
Selling England By The Offshore Pound
A Special Report by Richard Brooks & Christian Eriksson
For oligarchs, arms dealers, money launderers, kleptocrats and run-of-the- mill tax dodgers, British property is the investment of choice. But where is it and how is it owned?
In 2015 Private Eye journalists Richard Brooks and Christian Eriksson set about untangling the great offshore corporate web that covers the country.
View our interactive Tax Haven map here»

To read more download the full report below.
Download Tax Havens Special Report
[pdf]
To receive the download link for this report please join our mailing list with your email:

Once you have submitted your email the download link will appear. Your email address will not be passed on to any third parties.
ONLY IN THE MAGAZINE
In This Issue
Let's Parlez Franglais: Armistice Jour: Le 100th Anniversaire… US Midterm Elections – Huge Win for No One… Brexiteers Heed Roughly 52% of Jo Johnson's Words… Outrage as Minister Resigns on Principle… Roald Dahl's Classic Stories: No 94 Fantastic Mr Führer… 'I'll Be Charming When I'm King' Says Prince Charmless… Kenneth Rose's Diary, as told to Craig Brown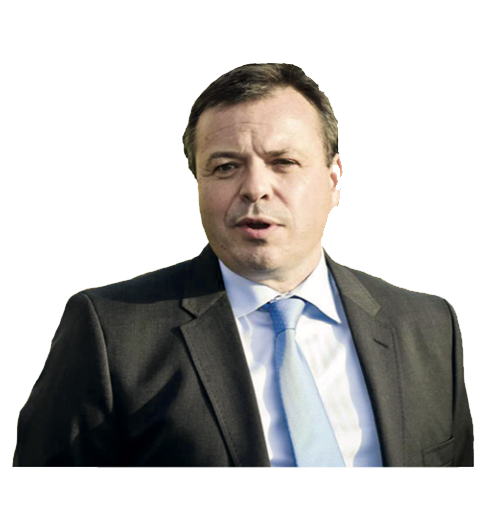 Isles of Arron
Slicker enters the Banks corporate maze
Paul v Al
The great Dacre v Rusbridger spat rolls on
Empire games
MoD's about-turn on Commonwealth recruits
Read these stories and much more - only in the magazine. Subscribe here to get delivery direct to your home and never miss an issue!
ONLY £2.00
SUBSCRIBE HERE
NEXT ISSUE ON SALE
27th November 2018
WHY SUBSCRIBE?