COVERS LIBRARY

1960s

1970s

1980s

1990s

2000s

2010s
In The Shop
Only In The Magazine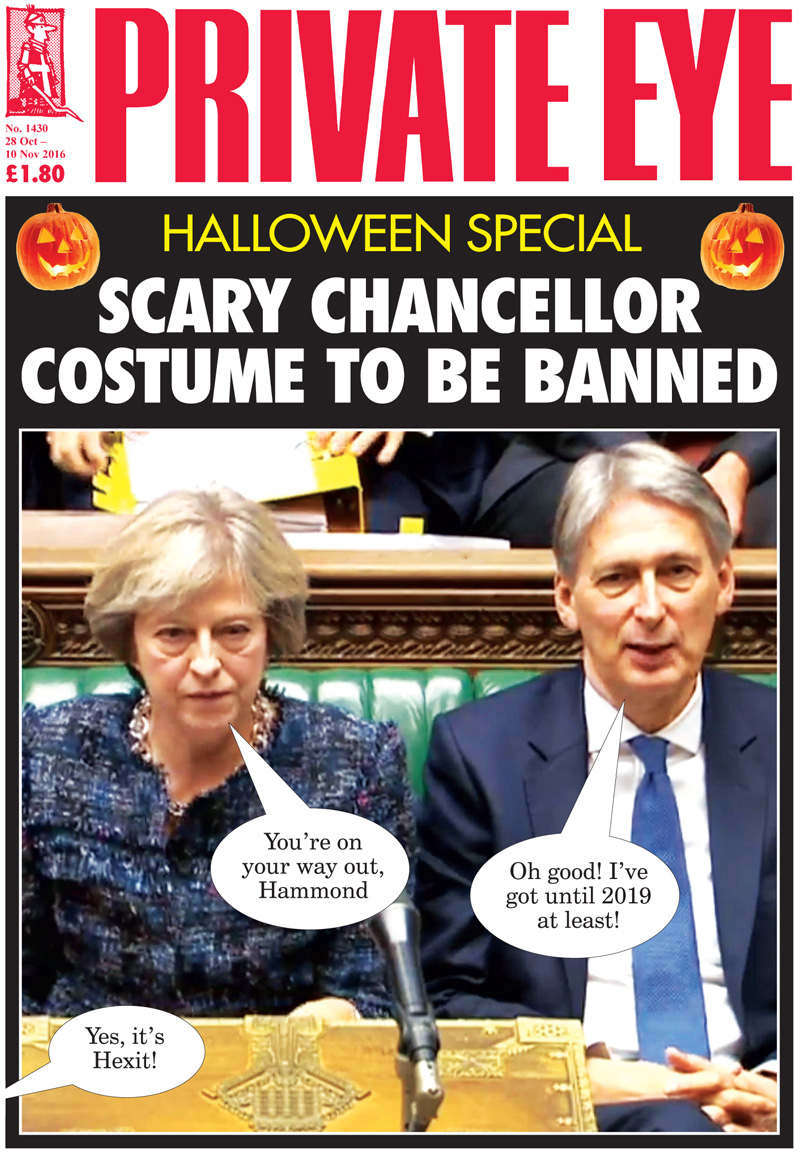 In This Issue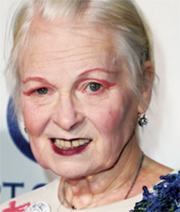 Syrian Child Refugees 'Not Angelic or Dead Enough'…
The Adventures of Mr Greedy (Formerly Sir Greedy)…
Vote to Detoxify Ukip Turns Toxic…
Is the Guardian Dead, by Zoe Willthisdo…
Michael Gover on Why Brexshit Happens…
Did Christopher Marlowe Co-Write Dad's Army? Pensioners Robbed of Chance to Be Ripped Off Again…
Government Launches New Inquiry into Old Inquiry…
Vivienne Westwood's Diary, as told to Craig Brown
And also...
- Airport expansion: Brexit casts a cloud over Heathrow.
- Out for a duck? The cricket chief on a sticky wicket.
- PLUS: High noon for press regulation; Tory MPs & the Saudis; cartoons galore!
For all these stories you can buy the magazine or subscribe here and get delivery direct to your home every fortnight.