COVERS LIBRARY
Viewing: Fern Britton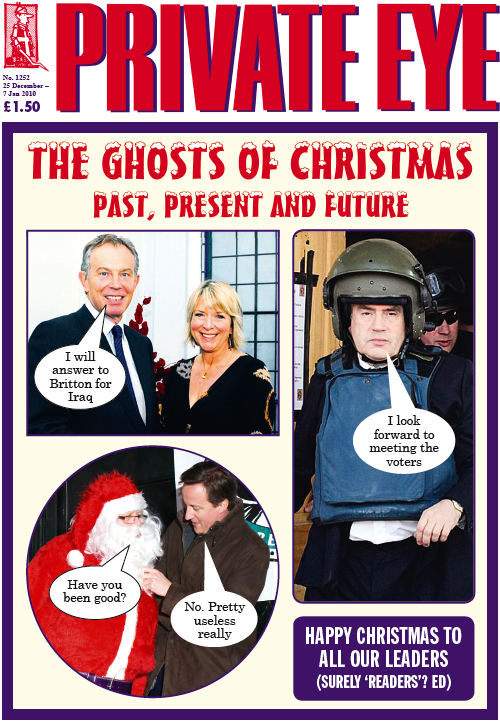 Fern Britton
December 2009
Issue 1252
This Private Eye covers library has been transferred over from the website Ugandan Discussions. All covers and material are the copyright of Private Eye. Please email repro@private-eye.co.uk in advance for reproduction permission and details of our charges.
MORE FROM PRIVATE EYE
ONLY IN THE MAGAZINE
In This Issue
New Superhero Captain Mayvel Routs Foes With Obstinacy and a Lack of Planning… Ministers and MPs Do the Silliest Things for Red Noes Day… Paedo Pan WAS a Paedo Shock – Nursery Times Exclusive… From Jarrow to Penguins, Nigel Farage's Great Marches of History… Attorney-General Sets Dangerous Precedent Telling the Truth to MPs… Karl Ove Knausgaard on Edvard Munch, as told to Craig Brown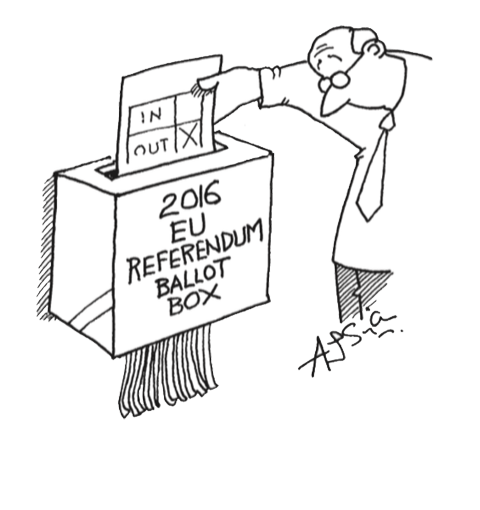 Bombs away
Raytheon avoids a grilling by MPs
Radio 4-play
Runners and riders for the top job
Eye Told You So
Post Office defeat on the Horizon
Read these stories and much more - only in the magazine. Subscribe here to get delivery direct to your home and never miss an issue!
ONLY £2.00
SUBSCRIBE HERE
NEXT ISSUE ON SALE
2nd April 2019
WHY SUBSCRIBE?