COVERS LIBRARY
Viewing: Sue Murray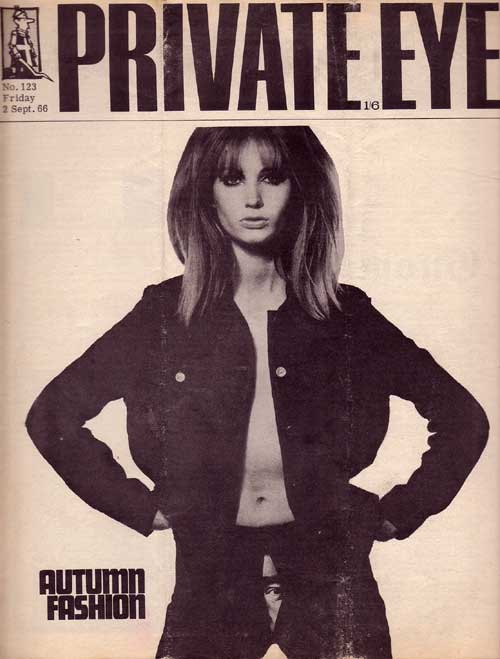 Sue Murray
September 1966
Issue 123
This Private Eye covers library has been transferred over from the website Ugandan Discussions. All covers and material are the copyright of Private Eye. Please email repro@private-eye.co.uk in advance for reproduction permission and details of our charges.
MORE FROM PRIVATE EYE
ONLY IN THE MAGAZINE
In This Issue
Let's Parlez Franglais: Armistice Jour: Le 100th Anniversaire… US Midterm Elections – Huge Win for No One… Brexiteers Heed Roughly 52% of Jo Johnson's Words… Outrage as Minister Resigns on Principle… Roald Dahl's Classic Stories: No 94 Fantastic Mr Führer… 'I'll Be Charming When I'm King' Says Prince Charmless… Kenneth Rose's Diary, as told to Craig Brown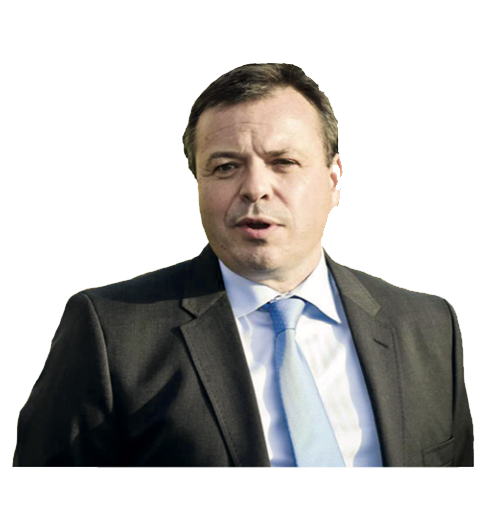 Isles of Arron
Slicker enters the Banks corporate maze
Paul v Al
The great Dacre v Rusbridger spat rolls on
Empire games
MoD's about-turn on Commonwealth recruits
Read these stories and much more - only in the magazine. Subscribe here to get delivery direct to your home and never miss an issue!
ONLY £2.00
SUBSCRIBE HERE
NEXT ISSUE ON SALE
27th November 2018
WHY SUBSCRIBE?