More stories in the latest issue: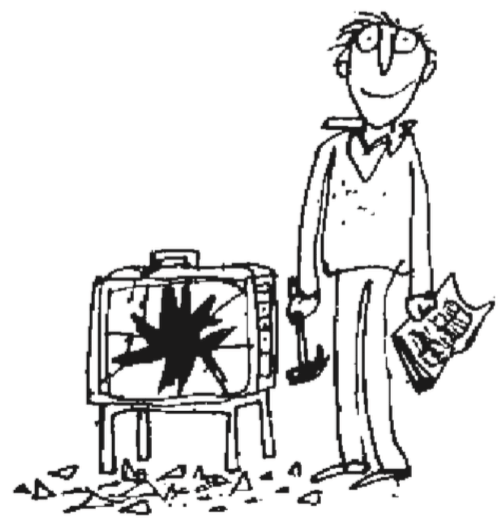 MORONOLOGUE WRITER
News UK seeks someone with "a passion for news and current affairs" to write "witty monologues" for a TV show. Alas, it will be "fronted by Piers Morgan".
NEWS HOUNDED
GB News hack Tom Harwood claimed the Sky News reception at the Tory conference was explicitly excluding GB News, after he was slung out of the do.
ANTI-SOCIAL MEDIA
With everyone slinging mud at Facebook, the silence of one group has been deafening: advertisers, who have realised they have little influence over it.
POST HASTE
When Facebook, Instagram and WhatsApp went down, the Post Office got in a sly dig – despite its own terrible history of IT failure and recent branch closures.
BAREFACED LYDON
Former Sex Pistol John Lydon is earning yet more Pinocchio awards on his 50-date tour around Britain to promote his new book.
DON'T CALL US
While the National Grid warns of an increased risk of power cuts, the digital update of the phone network ends the ability to make landline calls during a cut.
THE ITALIAN JOB
Streaming service DAZN, rumoured to be buying BT Sport, has been having performance issues in Italy, where it has broadcast rights to Serie A matches.
PLUS:
Dumb Britain, Ad Nauseam, Anti-Social Media & more.