More stories in the latest issue: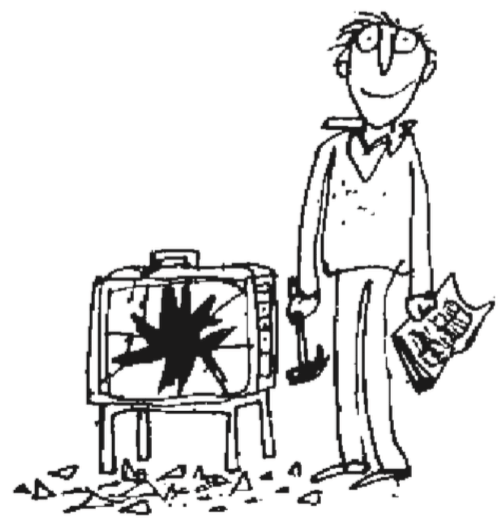 FEED MISDEEDS
Taking sports content from host broadcasters means the BBC can no longer stick to its own guidelines on sponsorship.
GARY'S GLASSES
Presenter Gary Lineker wore a variety of snazzy spectacles during Euro 2020 coverage – while Vision Express launched the Lineker edit in June.
CANCEL CULTURE
GB News' few remaining viewers threatened to switch off after presenter Guto Harri took the knee.
TORY TROLLS
As Boris Johnson calls for accountability on social media, a reminder that the Tories changed the name of their official Twitter account to factcheckUK and used it to publish anti-Labour posts.
A HISTORY PLAY
After giving Emma Rice the push in 2016 for innovations such as using electric lighting, the Globe Theatre is now using a large electronic screen and pop music.
EYE TECH
As Google staff are ordered back to their desks in San Francisco, one senior exec moves to New Zealand.
PLUS: Dumb Britain, Ad Nauseam, Anti-Social Media, Malgorithms & more.