More stories in the latest issue: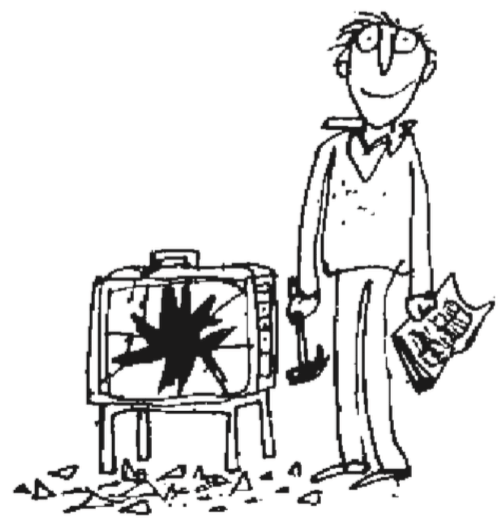 EMPTY TALK
Problems arise at Rupert Murdoch's newly launched channel TalkTV, with tiny audiences for Piers Morgan et al and an absence of interest from advertisers.
FRIENDS REUNITED
Working on TalkTV has meant an uneasy reunion between former feuding Sun colleagues Steve Kennedy and Tom Newton Dunn.
WOOTTON DELIVERY
Dan Wootton tweeted out his smug opening monologue from his GB News evening show – mixing up his Sharons in an embarrassing faux pas.
AD NAUSEAM
DIY chain B&Q has launched a super-expensive new ad campaign – reflecting its Covid-induced upturn in fortunes since it issued a profit warning in 2019.
ANTI-SOCIAL MEDIA
Nobody knows how Elon Musk's attempt to buy Twitter will play out – but then Musk has a long habit of making promises that fall flat.
WORLD OF SPORT
The International Judo Federation has stripped Vladimir Putin of his title as honorary president, but it maintains many close links to Russia and Belarus.
CRYPTO RIDDLE
With cryptocurrency firms throwing money at domestic and international sport, advertising watchdogs are on red alert for misleading and irresponsible ads.
PLUS:
Dumb Britain, Ad Nauseam, Anti-Social Media & more.