More stories in the latest issue: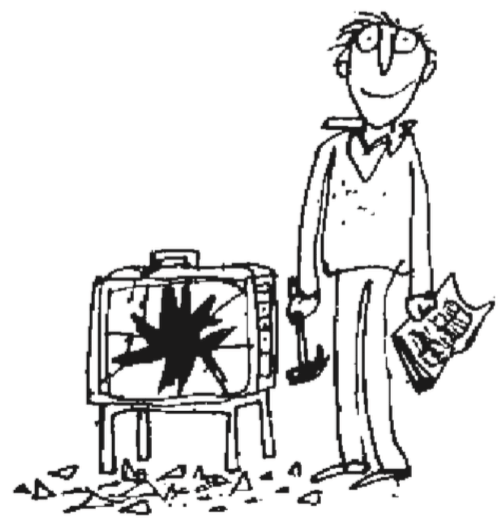 CUTS & BRUISES
Two separate incidents show how problematic the BBC's new approach to its regional news coverage might be as it cuts a range of staff.
BRUM DEAL
BBC regional journalists have been told the new-look Inside Out investigative strand will be more centralised – which hacks say will mean dumbing-down.
GO FIGURE!
The BBC's annual report and accounts are running late – ostensibly because of Covid delays, but also because its financial position is deteriorating rapidly.
ZERO KELVIN
The shutters are still up at Kelvin MacKenzie's radio station Love Sport, which since the start of lockdown has broadcast nothing but classic rock tracks.
THE ROSS-INI OVERTURE
The Royal Opera House, under great financial strain, has David Ross as its new chairman – a moneybags with a questionable record of financial management.
SUGAR RUSH
Just as the government launches an anti-obesity drive, Coca-Cola and the Premier League encourage fans to mark a new season by drinking, er, Coke.
SEE YOU LATER, MODERATOR
Facebook has admitted that a shortage of moderation staff has affected its ability to deal with the flood of misinformation and repellent content.
PLUS: Dumb Britain, Ad Nauseam, Anti-Social Media & more.