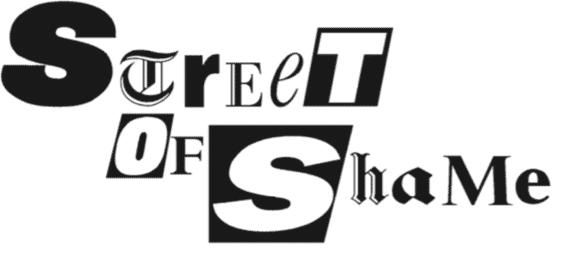 Top stories in the latest issue:
GUARDIAN'S FALLEN ANGELS
As Guardian contributors join in the furore over Harvey Weinstein, execs hope one story embarrassingly close to home remains safely under wraps.
HARVEY & EVGENY
A tribute to Roman Polanski by Harvey Weinstein disappears from the Indy website… no doubt to the relief of Harvey's chum, Evgeny Lebedev.
ROGUE MAIL, Pt 94
Mail attacks on Terry Richardson ring hollow given how many of his photos have run on Mail Online, even after complaints about the sleazebag surfaced.
WHERE OSBORNE IS A DIRTY WORD…
The new Standard editor is so popular the paper's website now refuses to publish any comment from readers that contains the word 'Osborne'.
UNHOLY TRINITY
Trinity Mirror has a torrid time in court as hacking victims are allowed to extend their claims against the Daily and Sunday Mirror and People publisher.
100 YEARS AGO…
Newspaper historians are studying an edition of the Sun from 10 April 1974, in which the Page 3 Lovely was a leggy 17-year-old Jerry Hall from Dallas.
OH REALLY, O'REILLY?
Dublin-based Mail hackette Alison O'Reilly – who controversially secured an 'interview' with a woman who'd just lost five family members – is named Mum of the Year by Ireland's Maternity & Infant magazine!