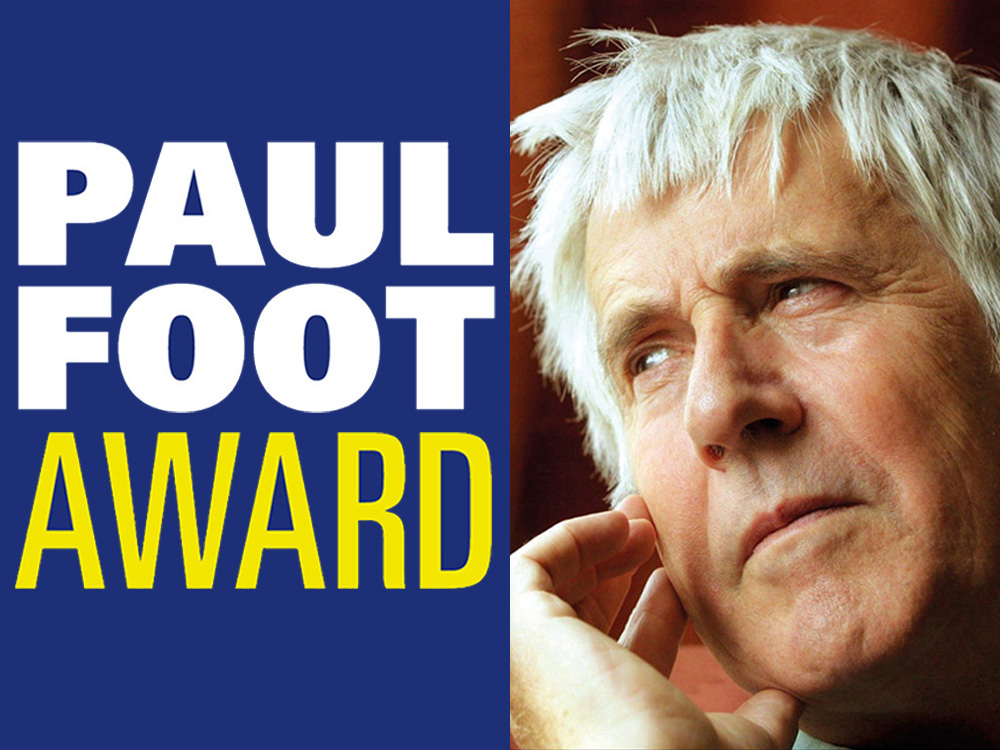 RUNNER UP
Linda Geddes
New Scientist
The truth about DNA
DNA is considered the gold standard in forensic science; and recent reports highlighting some of the failings in other forensic disciplines, such as fingerprints and bite-mark analysis, have only confirmed DNA analysis as the way forensic science should be practised.
Mock trials show that jurors are more likely to convict when presented with DNA evidence than with other kinds of evidence. And DNA profiling is generally viewed as objective, reliable and scientific. But is it infallible? And if not, could the growing reliance on DNA analysis trigger the same sort of miscarriages of justice that have clouded the reputations of other forensic disciplines?
Linda Geddes has investigated whether the interpretation of DNA profiles is truly objective, or whether subjectivity and bias could be an issue in certain cases. Although the potential for subjectivity in DNA analysis has been raised by defence lawyers and several prominent academics in recent years, this is the first attempt to actually quantify it in any formal way.
By demonstrating that DNA interpretation is subjective, she has shown that the difference between prison and freedom could rest on the opinions of a single individual. Her investigation has profound implications for criminal justice worldwide.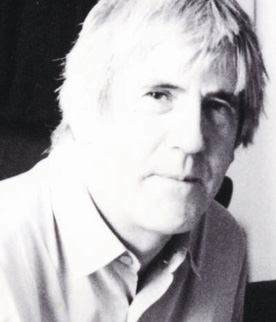 The Paul Foot Award was set up in memory of revered investigative journalist Paul Foot, who died in 2004.
Paul Foot, an investigative journalist, editor and left-wing campaigner, worked variously for the Daily Record, the Daily Mirror, The Guardian and Private Eye. He was involved in many high-profile campaigns throughout his illustrious career, including the Birmingham Six, the Bridgewater Four and the John Poulson scandal. His accolades include the Journalist of the Year, the Campaigning Journalist of the Year, the George Orwell Prize for Journalism and in 2000 he was honoured as the Campaigning Journalist of the Decade.
Paul Foot died in 2004 at the age of 66.
ONLY IN THE MAGAZINE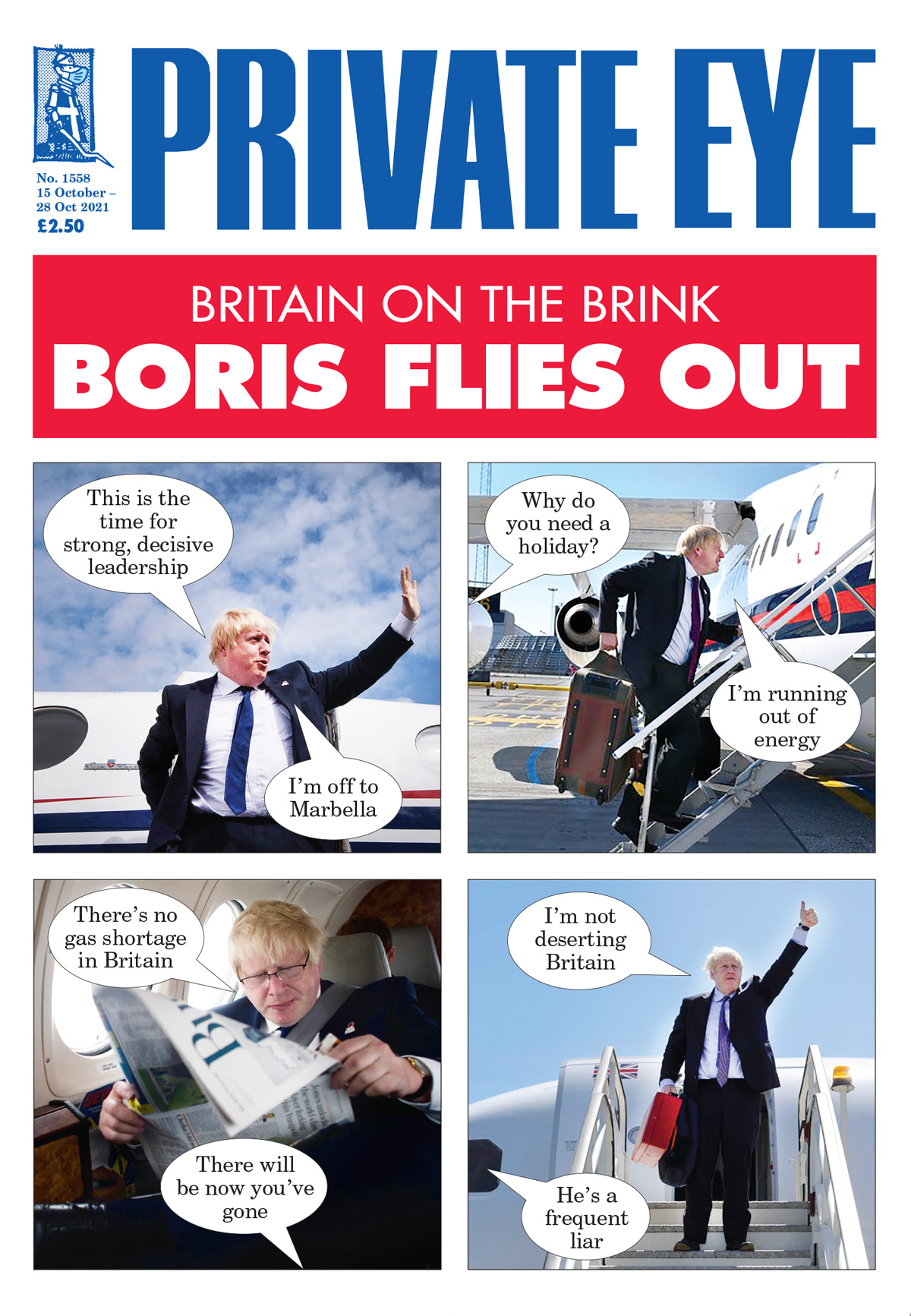 In This Issue
Extra-extra police deployed to watch all the extra police put on streets to make women feel safe…Rumble in the Bungle! Yes, it's the Sunak Fury v Kwasi Wilder big fight… 'I'm a Tory' reveals prominent bisexual woman. 'It's no big deal'… Oligarch couple openly admit using offshore shell company to buy Tory Party… 'OMG!' writes Polly Filler – Britain's au pair shortage now official… 'Met Police make me feel totally safe,' says woman who asks to be identified only as 'Cressida'… Adrian Chiles' Diary, as told to Craig Brown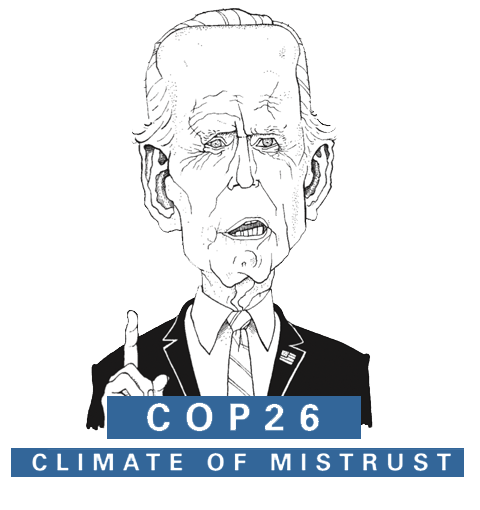 NHS update
MD on building back healthier
Houses of ill repute
Why dirty money still loves British property
COP26
The climate of mistrust warms up
Read these stories and much more - only in the magazine. Subscribe here to get delivery direct to your home and never miss an issue!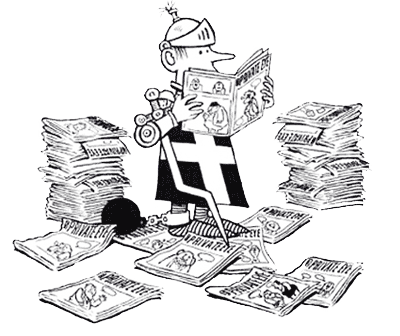 ONLY £2.50
SUBSCRIBE HERE
NEXT ISSUE ON SALE
27th October 2021
WHY SUBSCRIBE?