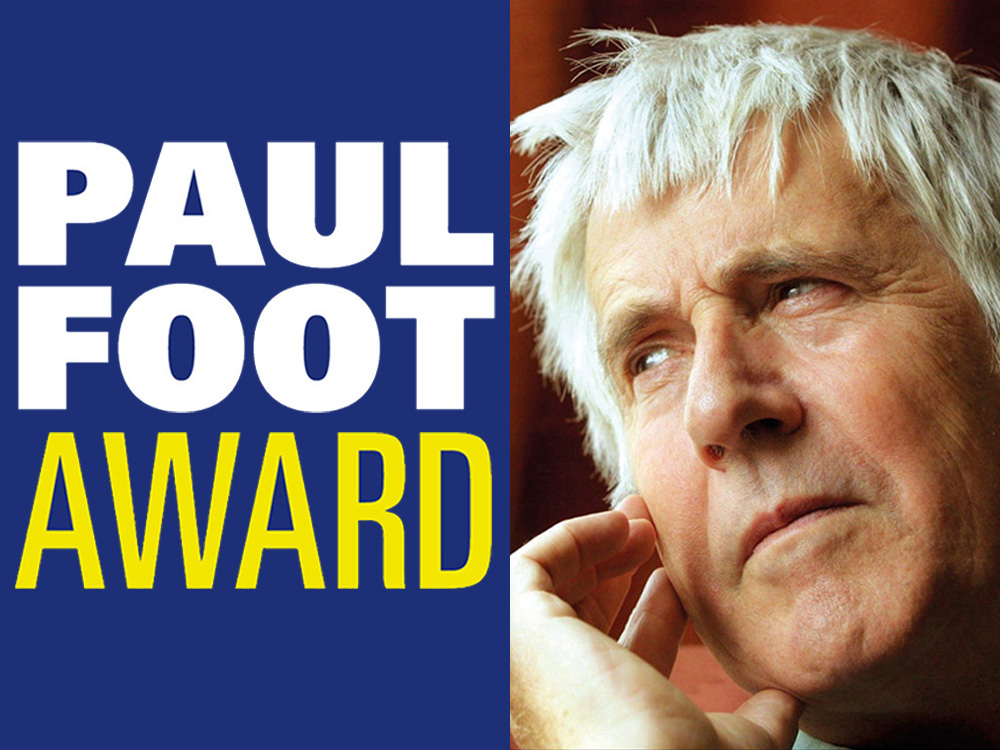 RUNNER UP
Nick Davies
The Guardian
Phone hacking at the News of the World
IN July 2009 the Guardian published a front-page story which began to disclose the well-concealed truth about an extraordinary scandal. Since then, it has published a string of stories revealing internal paperwork from the News of the World. The rest of Fleet Street has continued to ignore the story.
The original story reached back to a one-day court hearing in January 2007 in which one private investigator and one journalist admitted to illegally intercepting the voicemail messages of eight people. This version had been endorsed by the Murdoch newspaper group who employed the journalist; by the Metropolitan police; by the Press Complaints Commission; and by the then editor of the offending paper, Andy Coulson, who had announced his complete ignorance of this "rogue reporter's behaviour".
But the Guardian disclosed that the News of the World had just paid out more than £1m to suppress a legal action which had threatened to reveal that a series of private investigators had been hired by Murdoch journalists to use illegal methods against thousands of public figures – a picture of systematic crime which had escaped the notice of the Murdoch Group, the police, the PCC and Andy Coulson, who was by now working for the leadership of the Conservative party.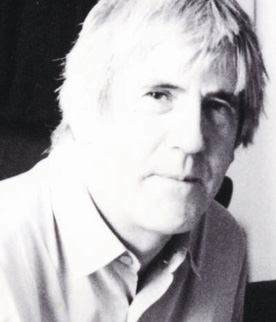 The Paul Foot Award was set up in memory of revered investigative journalist Paul Foot, who died in 2004.
Paul Foot, an investigative journalist, editor and left-wing campaigner, worked variously for the Daily Record, the Daily Mirror, The Guardian and Private Eye. He was involved in many high-profile campaigns throughout his illustrious career, including the Birmingham Six, the Bridgewater Four and the John Poulson scandal. His accolades include the Journalist of the Year, the Campaigning Journalist of the Year, the George Orwell Prize for Journalism and in 2000 he was honoured as the Campaigning Journalist of the Decade.
Paul Foot died in 2004 at the age of 66.
ONLY IN THE MAGAZINE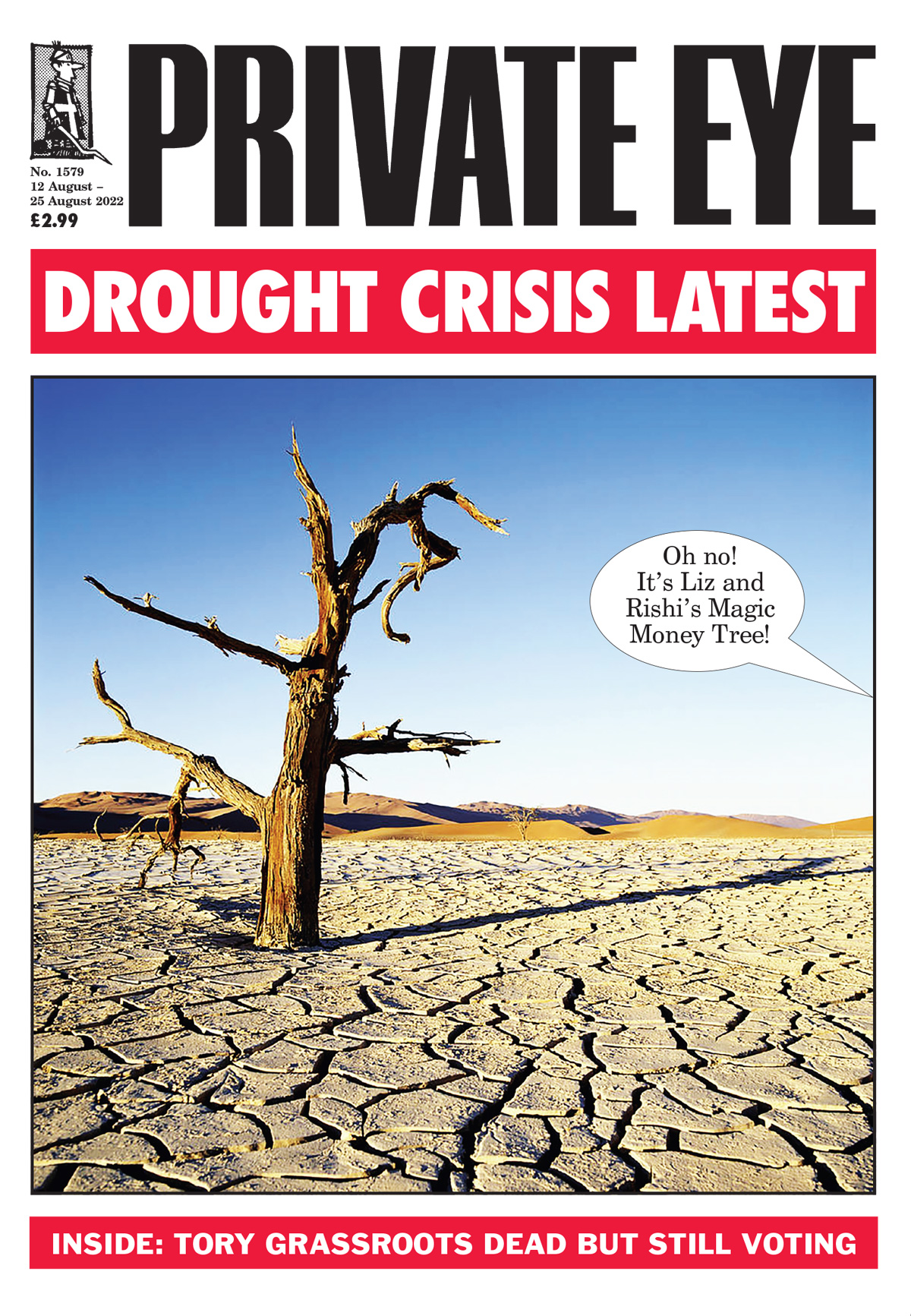 In This Issue
Stop This Crazed Boris Witch-Hunt… Last Chance to See: Mock the Weak… Tooth fairy taking no new patients… It's Underdog vs Insurgent in the battle to be Prime Charlatan… Conspiracy Update – Bernard Cribbins Special… NHS still on waiting list for knee op… Carol Midgley's Diary, as told to Craig Brown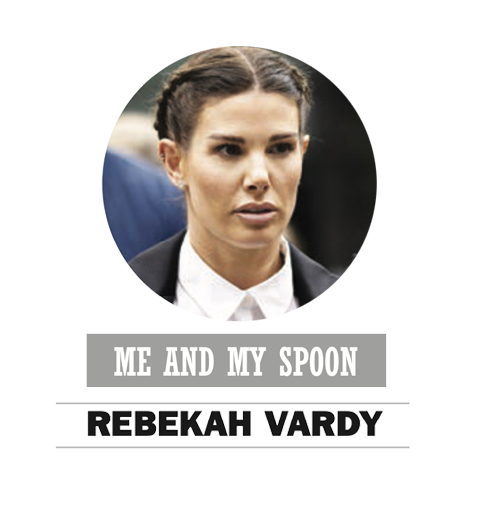 Rock of Aged
The latest from the Heritage Rock industry
Barclay Hunt
Slicker on the billionaire family feuds
Profits of Doom
Those who made money out of crisis
Read these stories and much more - only in the magazine. Subscribe here to get delivery direct to your home and never miss an issue!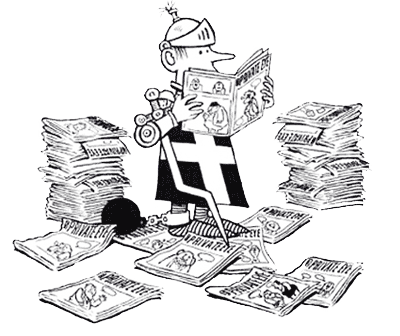 ONLY £2.99
SUBSCRIBE HERE
NEXT ISSUE ON SALE
24th August 2022
WHY SUBSCRIBE?