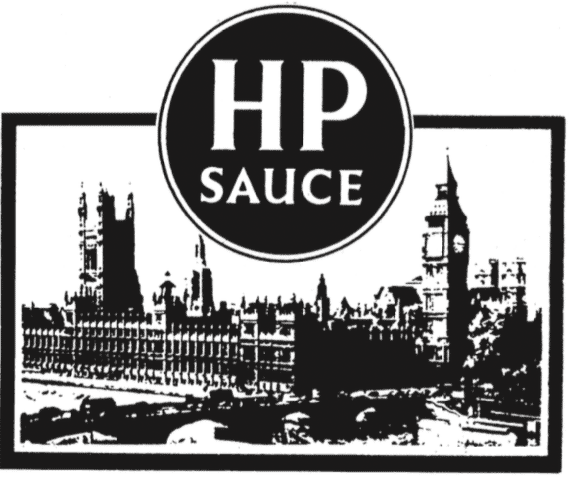 Top stories in the latest issue:
HOUSING NEWS
Plans for badly needed homes in new garden villages and towns seem designed to avoid a backlash from nimby-ish Tory MPs in the South-east and east.
LIFE AFTER UKIP
Expelled by Ukip, South-East of England MEP Janice Atkinson throws in her lot with Marine Le Pen's chums in the European parliament.
CALLED TO ORDURE
Gavel Basher on how the higher education lobby has an army of placemen and women in the House of Lords.
MAN IN THE EYE
Tory MP Ian Liddell-Grainger shoots himself in the foot forgetting to renew his gun licences and complaining too loudly to police about the wait for a new one.
BRUSSELS SPROUTS
Campaign group Change Britain's call to scrap the Data Protection Act could badly damage trade between the UK and the rest of the world, notably the EU.