2017
|
2014
|
2013
|
2012
|
2011
|
2010
|
2009
|
2008
|
All
The Paul Foot Award was set up in memory of revered investigative journalist Paul Foot, who died in 2004.
Paul Foot, an investigative journalist, editor and left-wing campaigner, worked variously for the Daily Record, the Daily Mirror, The Guardian and Private Eye. He was involved in many high-profile campaigns throughout his illustrious career, including the Birmingham Six, the Bridgewater Four and the John Poulson scandal. His accolades include the Journalist of the Year, the Campaigning Journalist of the Year, the George Orwell Prize for Journalism and in 2000 he was honoured as the Campaigning Journalist of the Decade.
Paul Foot died in 2004 at the age of 66.
More From Private Eye
Only In The Magazine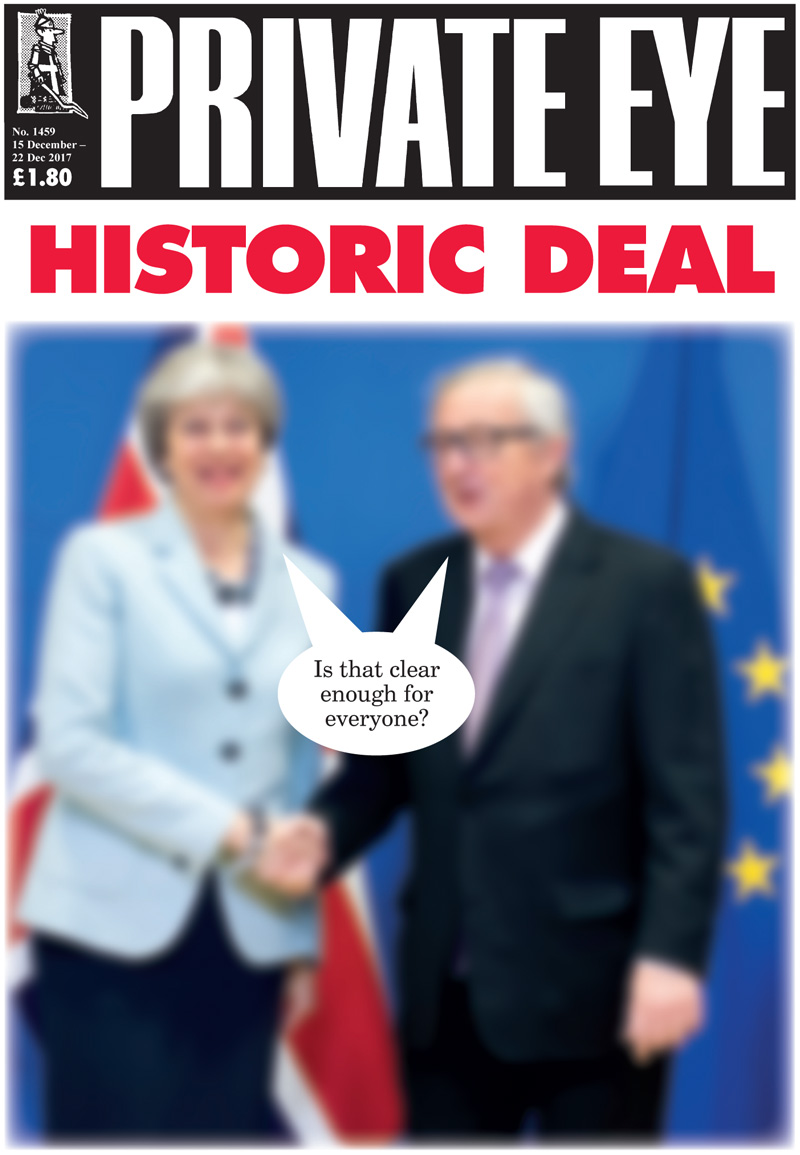 In This Issue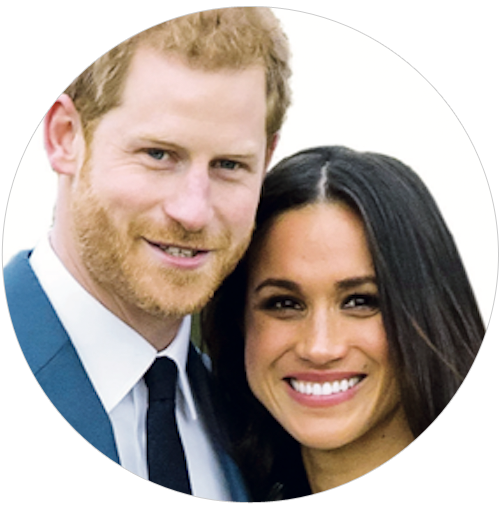 We do Christmas – Dung Beetle Learning Guide…
NHS promise on Vote Leave bus to be fulfilled…
Brexit deal opens door to Britain joining EU…
The Daily Mail rejoices in royal wedding…
Trump declares Moscow capital of the United States…
Maduro slams Corbyn… The Christine Keeler I knew, by A. Chair…
Social media threatens Nurseryland children…
Meghan Markle's diary, as told to Craig Brown
And also...
- Meghan Markleballs: Fleet Street's search for royal scoops
- False profits: Is the C of E giving up the Christmas fight?
- Presumed innocent: Changing police guidance in child abuse cases
For all these stories you can buy the magazine or subscribe here and get delivery direct to your home every fortnight.