2017
|
2014
|
2013
|
2012
|
2011
|
2010
|
2009
|
2008
|
All
The Paul Foot Award was set up in memory of revered investigative journalist Paul Foot, who died in 2004.
Paul Foot, an investigative journalist, editor and left-wing campaigner, worked variously for the Daily Record, the Daily Mirror, The Guardian and Private Eye. He was involved in many high-profile campaigns throughout his illustrious career, including the Birmingham Six, the Bridgewater Four and the John Poulson scandal. His accolades include the Journalist of the Year, the Campaigning Journalist of the Year, the George Orwell Prize for Journalism and in 2000 he was honoured as the Campaigning Journalist of the Decade.
Paul Foot died in 2004 at the age of 66.
More From Private Eye
Only In The Magazine
In This Issue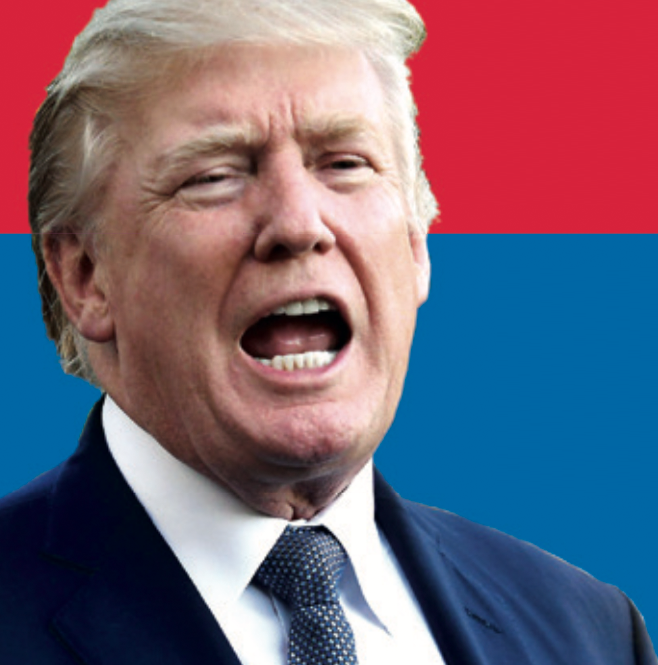 UK Secures Historic US Trade Deal with 220% Tariff on Plane Parts…
JC Personality Cult Queried by St Matthew Parris – Biblical Times Exclusive…
Why We Should Leave Meghan And Harry Alone – 94-page Daily Mail Special…
Taking a Knee and Grabbing a Pussy: a President's Guide to Locker Room Etiquette…
Me and My Publicist, with Clare Balding…
Tesht Match Shpecial – Live from Drunk-as-Lords…
Uber Boss to Go to Appeal Court Once He Finds Postcode…
An Evening with Peter Baxter and Henry Blofeld, as told to Craig Brown
And also...
- Insp Knackered: Cops rebuffed on access to the Eye subscriber list
- Not Impress-ive: Keeping watch on the useless press watchdog
- Crash course: Slicker on banking's long-running foresight saga
For all these stories you can buy the magazine or subscribe here and get delivery direct to your home every fortnight.