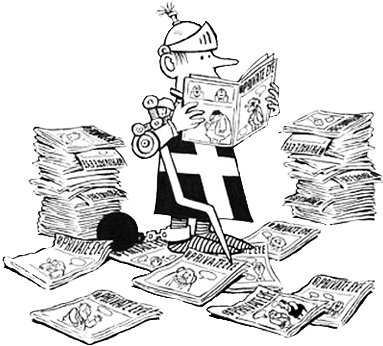 THE EYE AT 50 BLOG
Yet more exhibitionism
Posted by Adam Macqueen, 31st October 2011 | 0 Comments
The National Portrait Gallery has a display of Private Eye photos from today until 16 April 2012.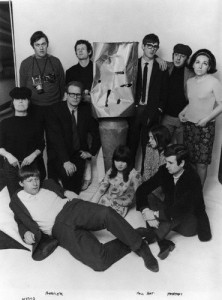 The Private Eye team, 1965 (full details here)
They're mostly by Lewis Morley, who had his studio above Peter Cook's Establishment Club in the early 1960s. The building was also (briefly) home to the Eye, who camped out in the waiters' changing room when Cook bought the magazine in 1962. It was in his studio there that Morley took THAT photo of Christine Keeler…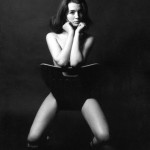 No comments yet.