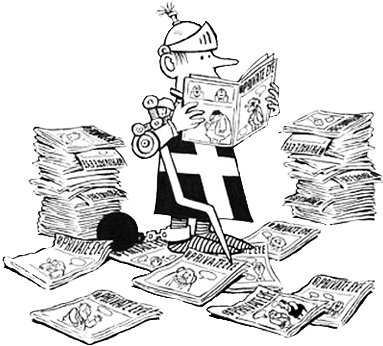 THE EYE AT 50 BLOG
Thank you!
Posted by Adam Macqueen, 18th August 2011 | 1 comment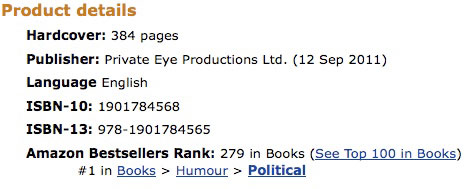 Comments
Comment by Stephen Buckley

August 21, 2011 @ 10:29 pm
Bulk orders by Carter-Fucks, Schillings, Maxwell estate, Murdochs, House Of Commons & House of Lords Libraries,, Cabinet Office, Local Government Association, City Of London Corporation etc., etc.?