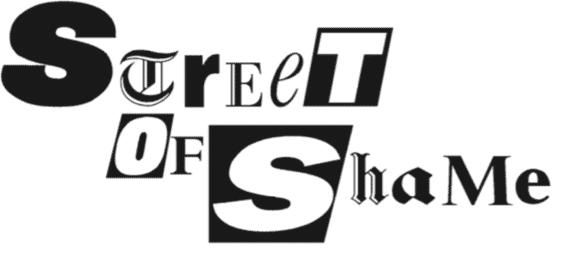 Top stories in the latest issue:
MILO MEMORY LAPSE
The Telegraph omits its own embarrassing infatuation with its former technology blogger from profile of ultra-conservative provocateur Milo Yiannopoulos.
EXPRESS DELIVERY
Nine-year pay freeze thaws as takeover talks continue.
A WORD FROM THEIR SPONSOR…
After mocking the Sun for puffing Brit Awards sponsor Mastercard in past years, this year's media partner, the Telegraph runs four pages of promotional piffle.
WHITE ELEPHANT NEWS
The watchdog that watches the watchdog that watches the dogs that don't bark is keeping busy with consultations.
PRIVACY ON PARADE
Attempts by wealthy businessmen to extend privacy laws to cover investigations into their possible lawbreaking continue.
PANNICK STATIONS AT THE MAIL
Epic rant about the earnings of barrister Lord Pannick QC ignores the money he trousers for representing the News Media Association (including the Mail) in opposing recognition of regulator Impress.