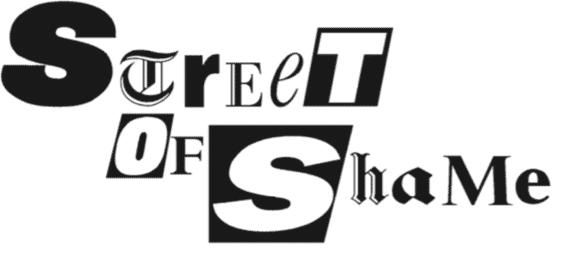 Top stories in the latest issue:
PHONE-HACKING LATEST
No peace for the lawyers! Five years after the closure of the News of the World, the legal fallout from the phone-hacking scandal continues.
WHITE ELEPHANT NEWS
High noon for press regulation as the government-funded white elephant, the Press Recognition Panel, is poised to pronounce.
YOU CAN BET ON THEM…
The Sun puts the boot into footie pundit Robbie Savage, who's paid to plug bookies William Hill – but what of its own columnist Ian Wright and Sun Bets?
HATCHET OF THE DAY
Text exchange between the Sun and Gary Lineker's brother shows how the rag operates when it doesn't want to take 'no comment' for an answer.
TEEN WOLVES
The Mail froths about the age of Calais migrants… but its drooling over 14- and 15-year-old girls shows it knows how hard it is to gauge the age of teenagers.
TRIPLE WHAMMY
Mail cements its reputation as a paper of record writing balls about Prince Charles, a footballer's WAG who's no such thing and an oligarch's superyacht.