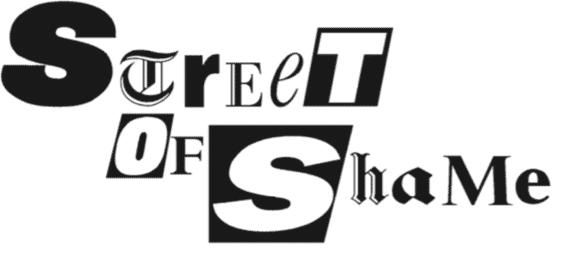 Top stories in the latest issue:
MEMORY LAPSE
Reporting the death of Jill Saward, rape survivor and campaigner, the Sun forgets its own inglorious role in identifying her after she was attacked in 1986.
EDITOR'S PRIORITIES
As the Sun loses £48m, editor Tony Gallagher finds time for a petulant spat in the Twittersphere with rugby player turned pundit Brian 'Pitbull' Moore.
TELEGRAPH MOLE HUNT
Investigators scour computer hard drives to identify the fiend who hijacked the paper's politics Twitter account to complain about all the recent sackings.
WORTH EVERY PENNY
Stephen Glover's Mail rant about overpaid chief execs stresses that some ARE worth the money. Paul Dacre (total pay: £1,507,000) will be pleased.
BIZARRE & CARELESS
The Sun's charity campaign to get George Michael's Careless Whisper to No1 is a disaster for a paper that was so deeply loathed by the late singer.
THE TELEGRAPH'S MOSCOW GOLD
Columnist Charles Moore rails at Putin and the US's weakness in confronting him – as his paper cashes in yet again with another Russian propaganda insert.
ETHICS MAN
City University journalism school, a bastion of 'ethical reflection', invites, er, Will Lewis, aka the Great Betrayer, to address its 40th birthday celebrations.
BLUNKETTY-BLANK
David Blunkett tells Mail readers he opposes 'Leveson 2' but is coy about its brief to examine failures at his generous former employer, News International.