Columnists
Issue 1476

With Bio-Waste Spreader: "
Environment secretary Michael Gove's woolly Health and Harmony consultation on the future of UK farming post-Brexit puts far too little emphasis on the importance of domestic food production. So will new Brexit secretary Dominic Raab's recent admission that the government will have to 'stockpile' food in case of no-deal Brexit, now focus minds on the dangers of Britain's remarkable decline in food self-sufficiency?..."

With M.D.: "
MD's first ever Eye column (in issue 785, way back in January 1992) featured junior doctor Chris Johnstone 'who won the right to sue Bloomsbury health authority for subjecting him to a particularly onerous obstetrics job.' As we noted: 'Johnstone had taken his decision after falling asleep at the wheel: he used a portable EEG [electro-encephalogram] to measure his cerebral activity during a 48-hour shift and found that he was registering sleep waves while sewing women up after labour. Despite his high court victory, the job remained the same and the doctor who followed him spent time in intensive care after a paracetamol overdose…"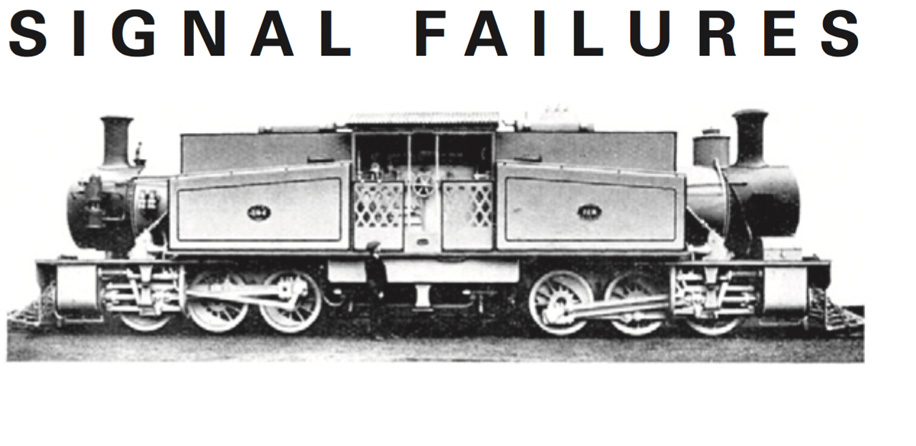 With Dr B Ching: "
While experts predict more and fiercer heatwaves for Britain, the government is introducing expensive new trains which struggle in hot weather…"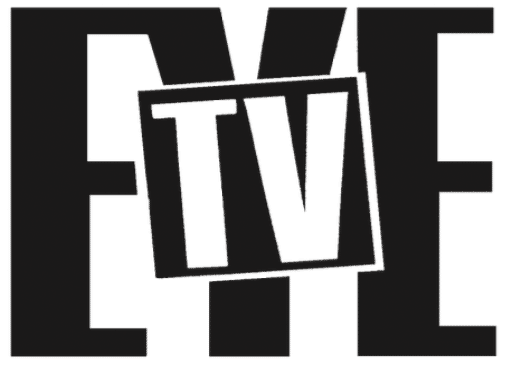 With Remote Controller: "
Telly schedulers, in a rather tactless tradition, use the summer period, when audiences are down due to absent vacationers, to taunt the poor viewers left behind with series in which minor celebs get free trips abroad. This August, it's the turn of two burly personalities who have ridden fame from their first professions into light entertainment to be flown to the US…
[reviews of James Martin's American Adventure (ITV) and Travels in Trumpland with Ed Balls (BBC2)]."

With Old Sparky: "
If the government is advertising for a 'shale commissar' – sorry, 'commissioner' – a PR suit of 'integrity, objectivity and honesty' to front for the shale gas regulatory regime that, according to ministers, 'is considered among the most robust and stringent in the world', it must be the silly season…"

With Lunchtime O'Boulez: "
Not for nothing is Dame Gwyneth Jones, the veteran Wagner singer, known affectionately (sort of) as the Welsh Dragon. She breathes fire when roused; and she is still doing so after a long conflict with the London-based Wagner Society that once worshipped her…"

With Slicker: "
The introduction of UK limited liability partnerships in 2000 is yet another example of the law of unintended consequences. LLPs were designed largely in response to fierce lobbying from the big accountancy partnerships, desperate to avoid personal liability for major legal bills due to missing frauds or adding up corporate numbers incorrectly. They have since become a major legal tax avoidance loophole related to employer's national insurance (NI) contributions…"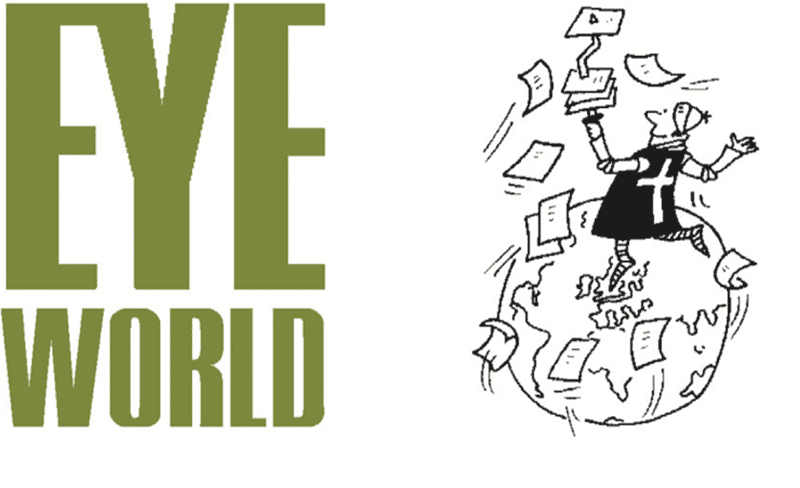 Letter from Lima
From Our Own Correspondent: "
Our former president Alberto Fujimori, convicted of corruption, kidnapping and state-sponsored murder, celebrated his 80th birthday last month by the swimming pool in his luxurious mansion in Lima's exclusive La Molina district. Last Christmas, eight years into his 25-year sentence, he was pardoned for his role in ordering the mass killings of students, women and children. Blowing out the birthday candles, Alberto said he recognised he had 'let down' some people and asked 'for forgiveness from the bottom of my heart'…"