RUNNER UP
Linda Geddes
New Scientist
The truth about DNA
DNA is considered the gold standard in forensic science; and recent reports highlighting some of the failings in other forensic disciplines, such as fingerprints and bite-mark analysis, have only confirmed DNA analysis as the way forensic science should be practised.
Mock trials show that jurors are more likely to convict when presented with DNA evidence than with other kinds of evidence. And DNA profiling is generally viewed as objective, reliable and scientific. But is it infallible? And if not, could the growing reliance on DNA analysis trigger the same sort of miscarriages of justice that have clouded the reputations of other forensic disciplines?
Linda Geddes has investigated whether the interpretation of DNA profiles is truly objective, or whether subjectivity and bias could be an issue in certain cases. Although the potential for subjectivity in DNA analysis has been raised by defence lawyers and several prominent academics in recent years, this is the first attempt to actually quantify it in any formal way.
By demonstrating that DNA interpretation is subjective, she has shown that the difference between prison and freedom could rest on the opinions of a single individual. Her investigation has profound implications for criminal justice worldwide.
In The Shop
Only In The Magazine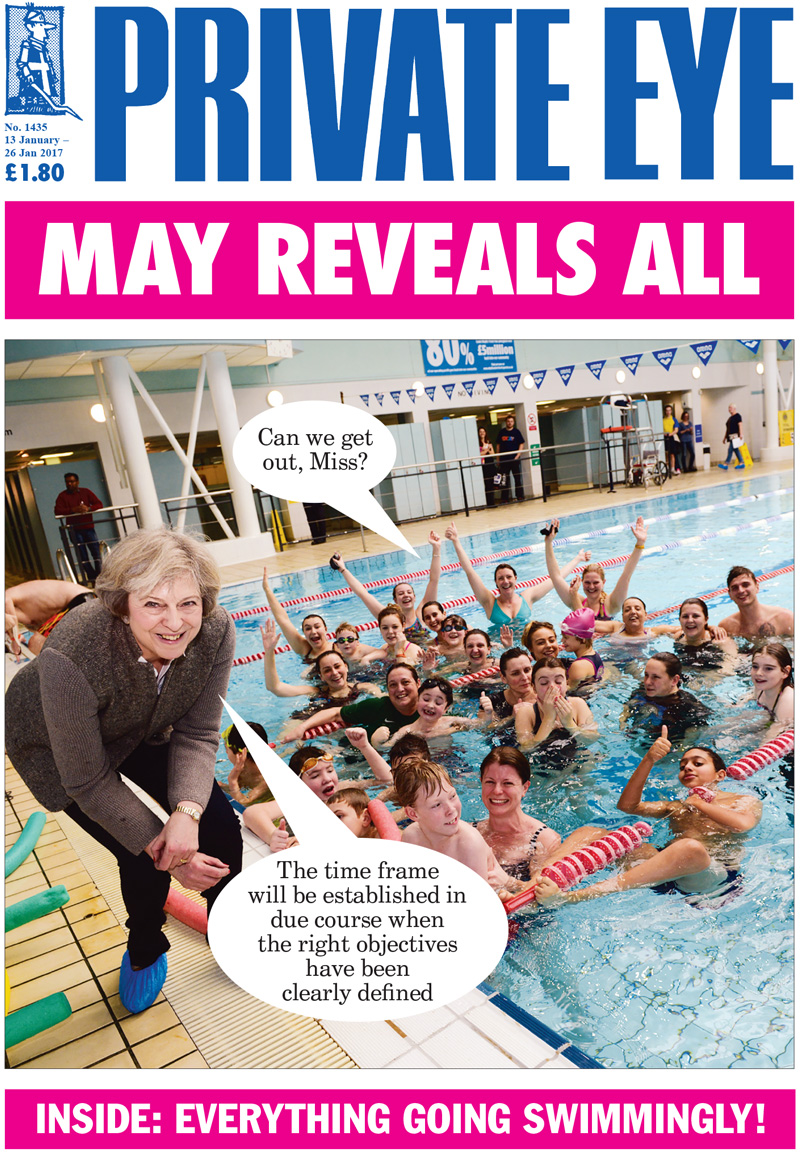 In This Issue
Health Correspondents Can't Cope with Influx of Ailing NHS Stories…
Littlejohn, Morgan, Hopkins: Why Do Arses Keep Appearing in the Daily Mail?…
Bank of England Economist Admits He May Be Wrong About Being Wrong…
Hospital beds, Seats on Trains – What We'll Share in the Shared Society…
Three Bears in Pop-Up Brothel Shock – Nursery Times Exclusive…
Much Longer Journeys Mean Passengers Getting 'Better Value Than Ever' Says Rail Chief
And also...
- Trump that: The president-elect's diary, as told to Craig Brown
- Sun tribute: The death of George Michael – a very Bizarre tale.
- Health check 2017: M.D. takes the pulse of the NHS
For all these stories you can buy the magazine or subscribe here and get delivery direct to your home every fortnight.