RUNNER UP
David Cohen
Evening Standard
The Dispossessed
THE Standard's dispossessed campaign had three distinct phases, the first being a five-day series focusing on poverty in London today. It revealed that four in ten children in the capital are living in poverty and exposed the continued existence of mass paupers' graves.
Following this, Cohen showed that more than 1,000 communal burials had taken place in London in the past three years and that, unbeknown to parents, some babies were being buried in mass graves of up to 30 bodies.
The final phase of the campaign saw the launch of the Dispossessed Fund, the idea being to raise at least £1m from the private sector. Crucially the paper had secured a promise from government to match whatever they raised. The money is to be distributed to grassroots charities tackling poverty.
The Paul Foot Award was set up in memory of revered investigative journalist Paul Foot, who died in 2004.
Paul Foot, an investigative journalist, editor and left-wing campaigner, worked variously for the Daily Record, the Daily Mirror, The Guardian and Private Eye. He was involved in many high-profile campaigns throughout his illustrious career, including the Birmingham Six, the Bridgewater Four and the John Poulson scandal. His accolades include the Journalist of the Year, the Campaigning Journalist of the Year, the George Orwell Prize for Journalism and in 2000 he was honoured as the Campaigning Journalist of the Decade.
Paul Foot died in 2004 at the age of 66.
More From Private Eye
Only In The Magazine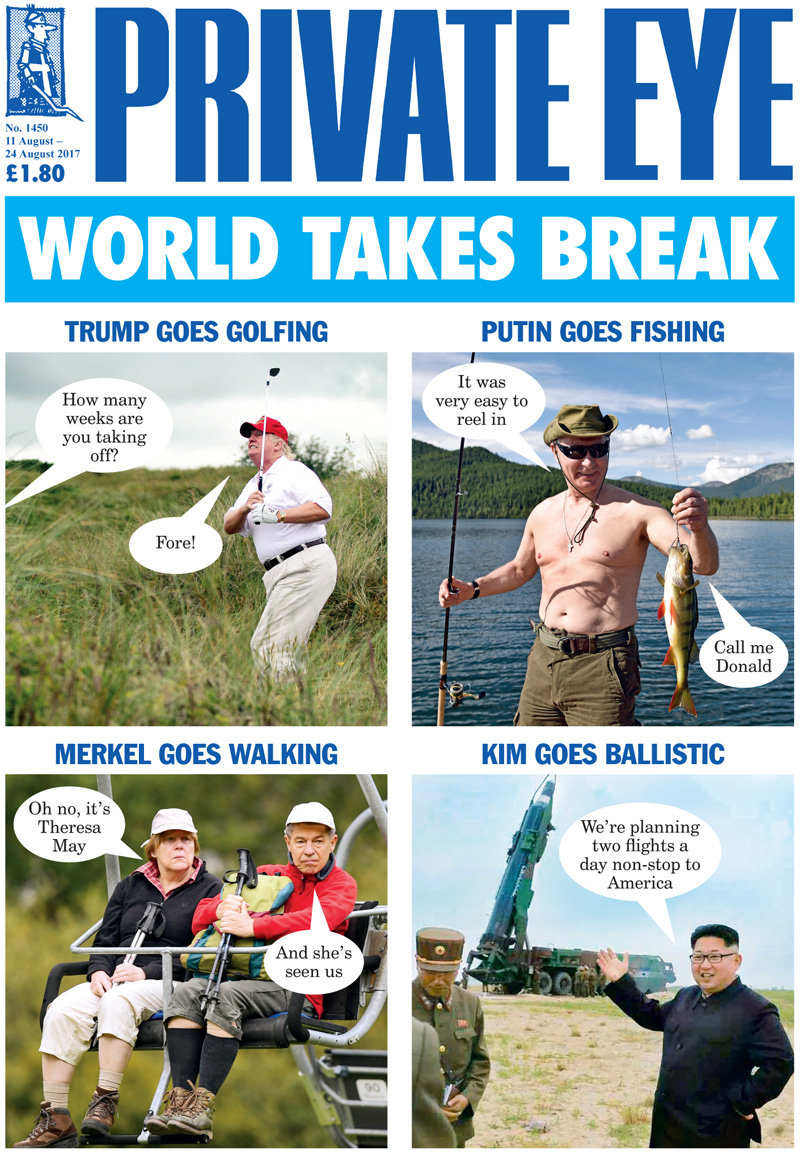 In This Issue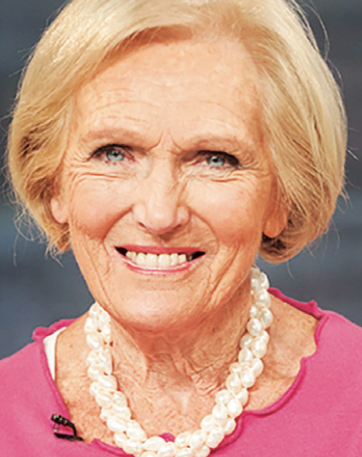 Why Diana Would Have Voted for Brexit: Daily Express Exclusive…
Electricity Users Stunned by Huge Rise in Price of British Gas Executive…
Maduro Silent on Corbyn's Stifling of Internal Labour Party Dissent…
'Staffing Levels Now Adequate' as Inmates Take Over Day-to-Day Running of Jail…
BBC Defends Entirely Different Cooking Show, 'Strictly Come Baking'…
Mayfly Lands White House Communications Job…
Donald Trump's Diary, as tweeted to Craig Brown
And also...
- Mail v Sun: Fleet Street bidding war over Charlie Gard
- Nepotism latest: MPs who still employ family members
For all these stories you can buy the magazine or subscribe here and get delivery direct to your home every fortnight.