RUNNER UP
David Cohen
Evening Standard
The Dispossessed
THE Standard's dispossessed campaign had three distinct phases, the first being a five-day series focusing on poverty in London today. It revealed that four in ten children in the capital are living in poverty and exposed the continued existence of mass paupers' graves.
Following this, Cohen showed that more than 1,000 communal burials had taken place in London in the past three years and that, unbeknown to parents, some babies were being buried in mass graves of up to 30 bodies.
The final phase of the campaign saw the launch of the Dispossessed Fund, the idea being to raise at least £1m from the private sector. Crucially the paper had secured a promise from government to match whatever they raised. The money is to be distributed to grassroots charities tackling poverty.
In The Shop
Only In The Magazine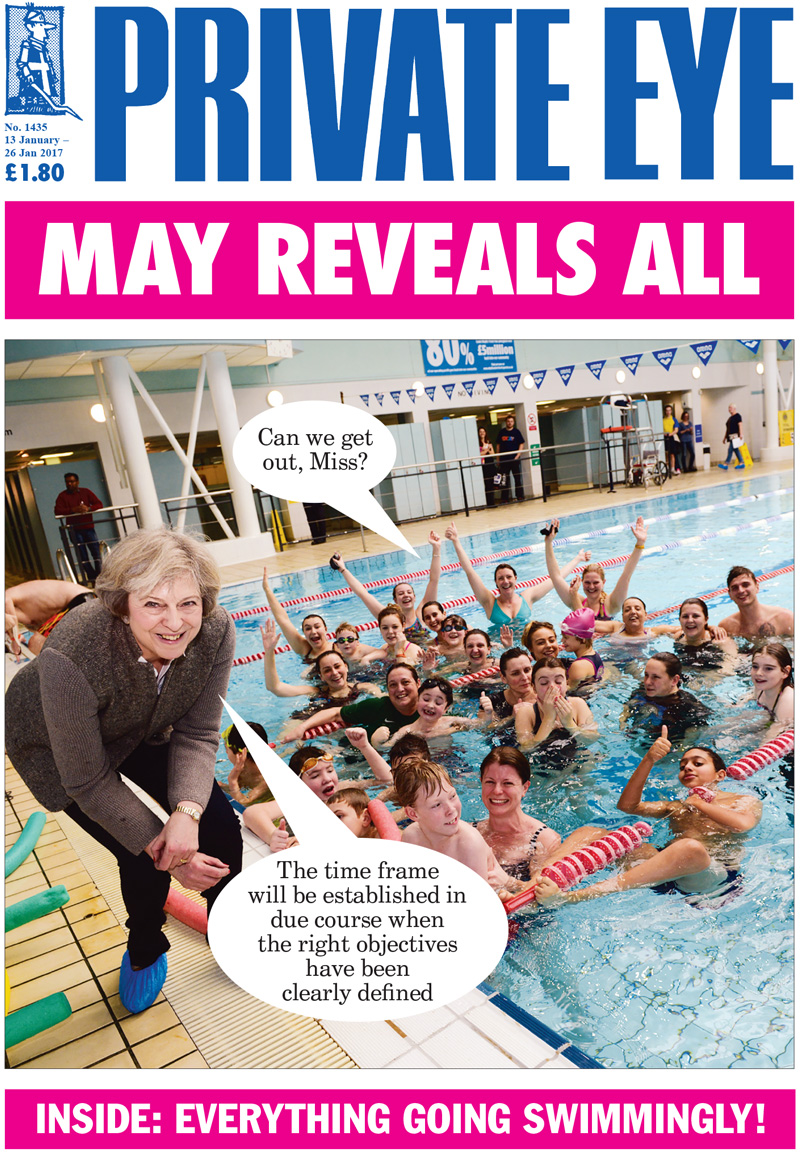 In This Issue
Health Correspondents Can't Cope with Influx of Ailing NHS Stories…
Littlejohn, Morgan, Hopkins: Why Do Arses Keep Appearing in the Daily Mail?…
Bank of England Economist Admits He May Be Wrong About Being Wrong…
Hospital beds, Seats on Trains – What We'll Share in the Shared Society…
Three Bears in Pop-Up Brothel Shock – Nursery Times Exclusive…
Much Longer Journeys Mean Passengers Getting 'Better Value Than Ever' Says Rail Chief
And also...
- Trump that: The president-elect's diary, as told to Craig Brown
- Sun tribute: The death of George Michael – a very Bizarre tale.
- Health check 2017: M.D. takes the pulse of the NHS
For all these stories you can buy the magazine or subscribe here and get delivery direct to your home every fortnight.