Issue 1486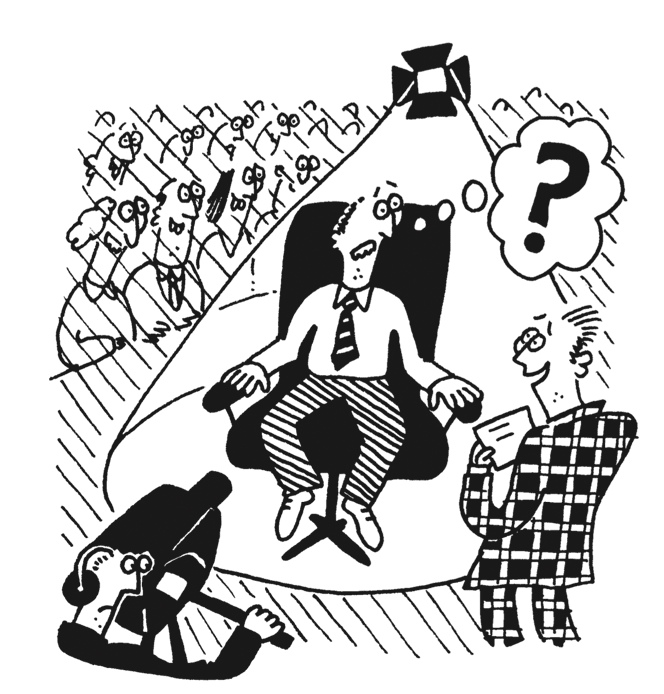 The Chase, ITV
Bradley Walsh:
Francis and George are the husbands of which of Shakespeare's title characters?
Contestant:
Romeo and Juliet.
Walsh: The Budapest Gambit is an opening in which board game?
Contestant: Monopoly.
Walsh: Which pioneering bodybuilder was born Angelo Siciliano in Italy in 1892?
Contestant: Arnold Schwarzenegger…


The Time It Takes, BBC1
Joe Lycett: On what day does the Queen make her Christmas speech?
Contestant: Boxing Day.
Lycett: The Italian artist Michelangelo was born in which European country?
Contestant: France.
Lycett: A 20p coin is a fifth of a pound. How many 20ps are there in a pound?
Contestant: Four.
Lycett: Who designed St Paul's Cathedral in London?
Contestant: St Paul.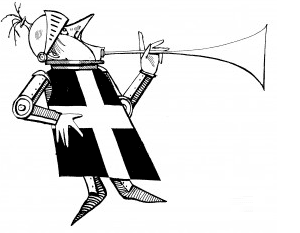 Please email your entries to dumb@private-eye.co.uk