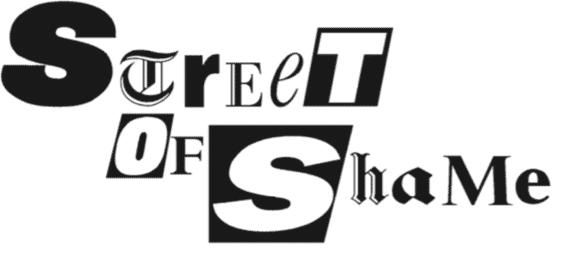 Top stories in the latest issue:
DESERT RATS
Mail columnist Peter Oborne wonders why Britain is so cosy with Saudi Arabia. He should ask the commercially hungry DMGT Events – a subsidiary of his own paper's parent company!
BIRTHS & MARRIAGES: A ROYALBALLS SPECIAL
Full round-up of the drivel generated in Fleet Street and beyond by the announcement of Meghan's pregnancy and that royal wedding.
MERMAIDS' TALE
As the Mail on Sunday reports heavy criticism of transgender charity Mermaids, the daily hits back with a sympathetic interview and tells readers how to donate!
NO NAMES
Mel B leaves a fair bit out of her memoirs – no doubt to the relief of two loved-up tabloid hacks who interviewed the Spice Girl and her ex- and stayed for rather more than tea.
WHITE ELEPHANT NEWS
The Eye tells the Press Recognition Panel where to go as it tries to investigate us and others to see how 'the public is currently protected from potential harm'.