More stories in the latest issue: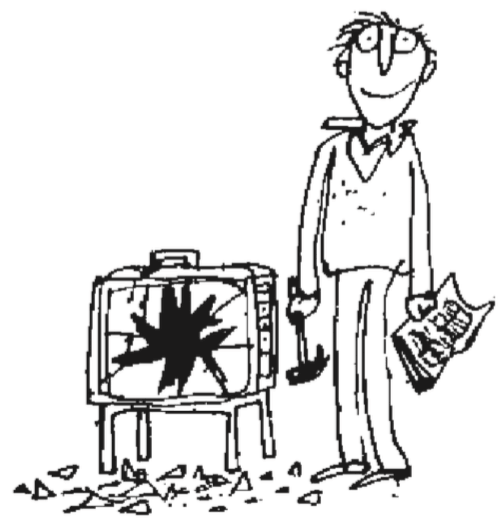 BBC BIAS
Broadcasters complain formally to Downing Street that it gave 20 BBC hacks interviews with the PM at the Tory conference, but none to Channel 4 News or Five News.
THE SUN SHINES ON X-FACTOR
While other papers point to the dismal ratings of a tired format, the fawning Sun has a mutually beneficial love-in with Simon Cowell's X Factor.
SAUDI STOOGE
Following the disappearance of Saudi journalist Jamal Khashoggi, Radio 4's PM gives disgraced ex-Tory minister turned chaplain Jonathan Aitken airtime to absolve the Saudi royal family of its sins.
TESLA TEASER
Why James Murdoch's record at News International actually makes him quite an appropriate successor for bizarro billionaire Elon Musk as chairman of Tesla.
PLUS: Ad Nauseam, Anti-Social Media, Dumb Britain, Oneappmanship, Deja-View & more.