More stories in the latest issue: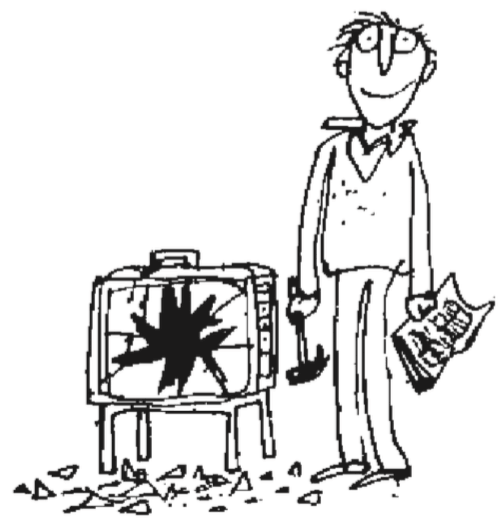 RADIO KELVIN
Motormouth Kelvin MacKenzie goes soft in his old age, hiring Lembit Opik at his new radio venture Love Sport, having once ridiculed the ex-Lib Dem MP.
RADICAL CHEEK
BBC comedy boss Shane Allen's rant about Monty Python and 'Oxbridge white blokes' is at odds with his commission of Hold the Sunset – a sitcom featuring, er, John Cleese.
WORLD OF SPORT ROUND-UP
From the Eye's (correct) prediction about Boris Becker's status as a Central African Republic diplomat and our report on the hopeless auditor of BHS taking over the chairmanship of Yorkshire Cricket Club… to Fifa's belated concerns about human rights abuses.
PLUS: Ad Nauseam, Anti-Social Media, Dumb Britain, Desperate Business & more.