COVERS LIBRARY
There are no entries in the system yet for . Please check back later.

1960s

1970s

1980s

1990s

2000s

2010s
In The Shop
Only In The Magazine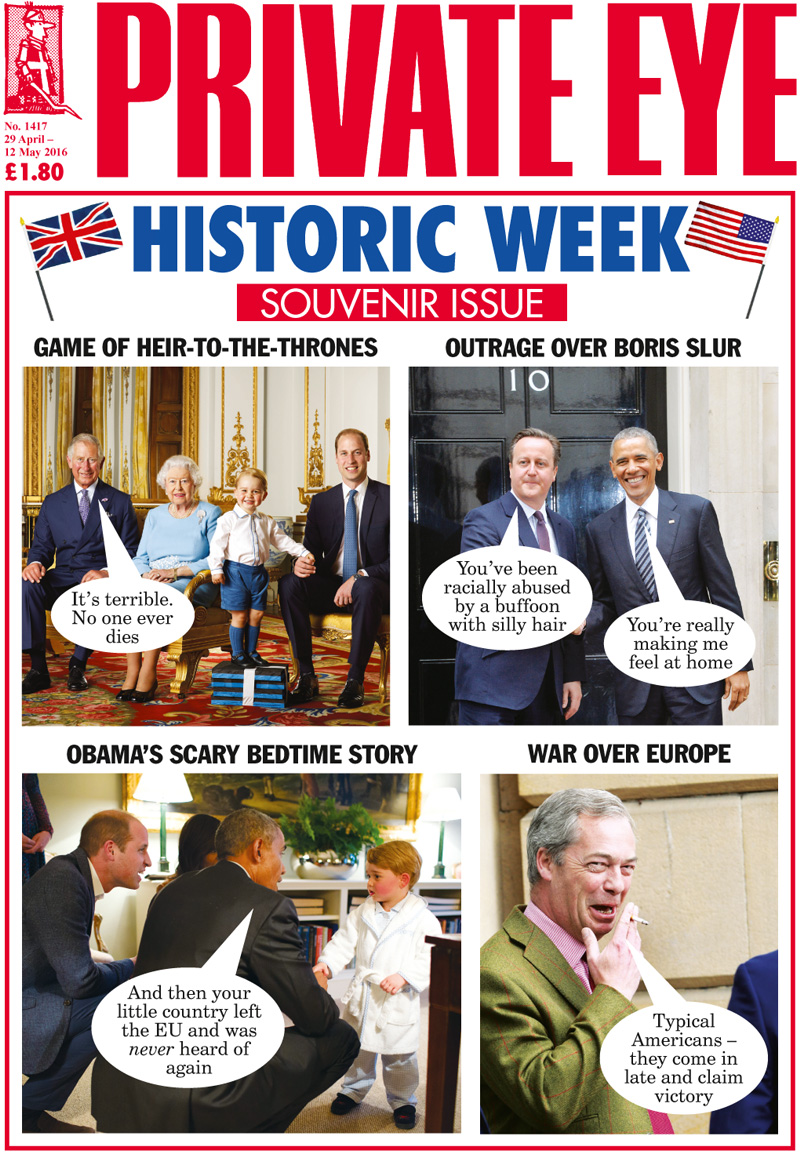 In This Issue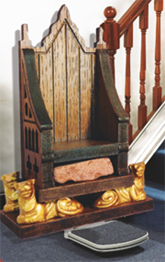 Royal 90th Birthday Gnomemart…
Don't Put Hard-Fought Austerity at Risk, pleads Osborne…
The Big Bumper President Erdogan Joke Book…
Prince William Confronts Work-Shy BBC Royal Corr Nicholas Witchell…
Fresh Sightings of Maddie Stories 'Give Hope' to Daily Express Editors…
Arianna Huffington: The Sleep Revolution, as told to Craig Brown
And also...
- Deepcut: Full report on the inquest into the death of army recruit Cheryl James.
- BVI update: Why the pledge to learn who owns what offshore is a charade.
For all these stories you can buy the magazine or subscribe here and get delivery direct to your home every fortnight.