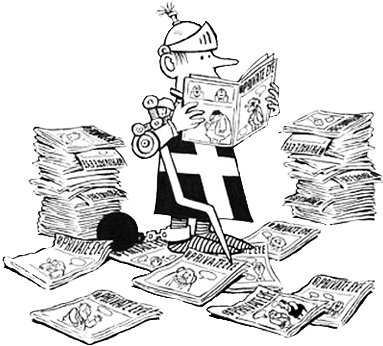 THE EYE AT 50 BLOG
And what do points mean?
Posted by Adam Macqueen, 8th December 2011 | 2 comments
Yes, prizes.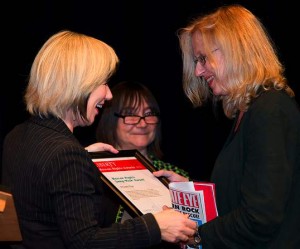 Not only did Private Eye win Liberty's Human Rights "Long Walk" award – as collected by the ever-glamorous hacks Heather Mills and Richard Brooks the other week – it's also just been presented with the the Professional Cartoonists' Organisation Award for Services to Cartooning .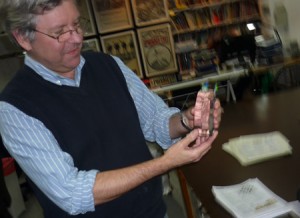 More blog posts here »