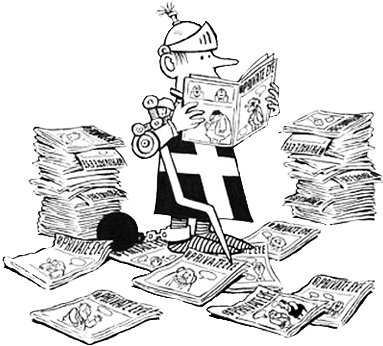 THE EYE AT 50 BLOG
T minus 24 hours and counting…
Posted by Adam Macqueen, 24th October 2011 | 0 Comments
Let's get ready for the celebrations with a look at how the world was commemorating the Eye's 25th anniversary, half a life ago. Here's Nigel Dempster in the Sunday Times, 19 October 1986:
"Private Eye is a magazine run by warped people running vendettas. It no longer has any virtue to it. It is playing a tune no one wants to hear any more on a very old and battered fiddle. I think it will last two more years."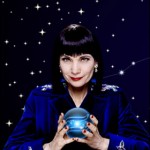 Tune in tomorrow for full instructions on how to celebrate the 50th anniversary in style, with *drumroll* the Private Eye Pub Crawl.
More blog posts here »