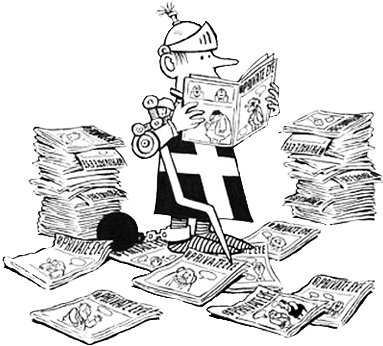 THE EYE AT 50 BLOG
Move over, Andrew…
Posted by Adam Macqueen, 19th September 2011 | 2 comments
Sir,
I notice from the "Book of the Week" section in Saturday's Times that Edwina Currie has been showering the author of Private Eye: The First 50 Years with roses in an extremely affectionate way. I wonder if you have any pictures in your archives which illustrate something similar?
yours sincerely
Ena B. Major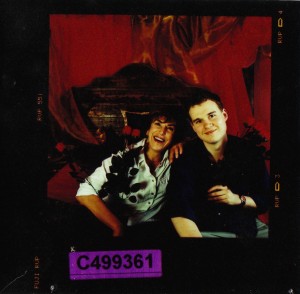 (It's actually from a photoshoot for an interview I did with her for The Big Issue about ten years ago, which I'm sure she's long since forgotten. I wasn't very nice about her in the article. Needless to say I've changed my mind completely now…)
Comments
Comment by Stephen Buckley

September 19, 2011 @ 7:37 pm
I had to look closely at the screen to see just what it was EC showered you with (do you think she's been told "no chance" – then or now yet?).
Comment by Andrew Birch

September 20, 2011 @ 7:41 pm
Who's that innocent young lad?