The Headmistress Writes
Issue 1446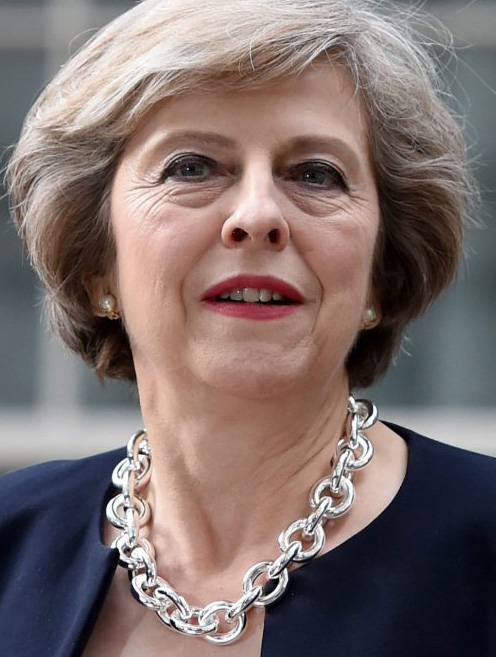 Good afternoon,
Yes, it's business as usual, even though the school is technically in 'special measures', but let me assure you nothing has changed.
As you all know, I won the School Debate (This house believes that Mrs May is the best Headmistress available) by a stunning margin of minus 13. This was an impressive victory, given the circumstances and the strength of the opposing spokesman, Mr Corbyn, the temporary assistant teacher, who is apparently no longer temporary.
But there was only one winner on the night and it wasn't Mr Corbyn, however many votes he got, however many votes I lost, however many members of the staff room shouted 'Resign!' at me when the count was finished.
The important thing is to get on with the job and learn from our mistakes, of which there were none by me, though sadly there were many others who cannot look back on this debate with any pride. I'm thinking here of my dog Lynton, who sadly has had to be put down, when he started turning on my own team and savaging loyal members of the teaching staff rather than chasing Mr Corbyn around the corridors, trying to take another tasty bite of corduroy out of his trousers…
Mrs T May (Headmistress)