Sanitorium News
Issue 1438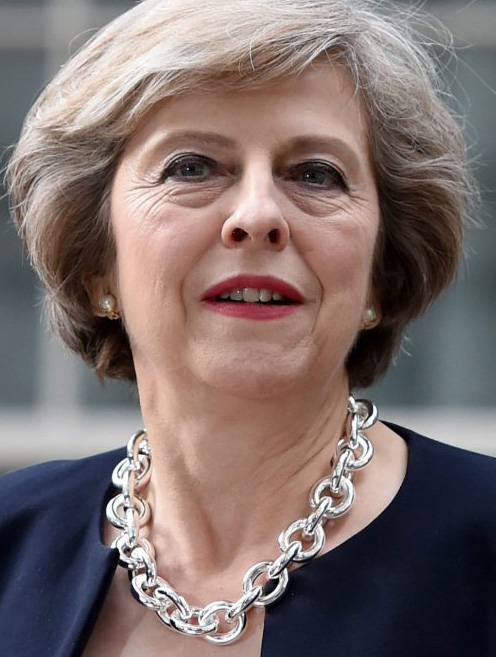 Mr Hunt is pleased to announce this week's 2-step plan to improve the Sanatorium. 
In order to offer a better service to sick pupils, he's going to remove hundreds of beds, which will both save money and reduce overcrowding in the sick-bays, as patients queue to see Dr Godot from the comfort of their trolleys in the corridors.
Stage Two of Mr Hunt's exciting new proposal involves removing the building itself, so that nobody can complain about being kept waiting in it. Another benefit of this revolutionary "No Sanatorium At All" plan is that there will no longer be any poor standards of hygiene to worry about. Your chances of catching a virus off anyone else will also be reduced, thanks to the complete absence of other patients.
We hope you enjoy what Mr Hunt likes to call the new "skeleton service".


Foreign Pupils
Mrs May regrets to announce that the school is now completely full up, so there is no room whatsoever for any of the refugee children she promised to help back in the days when helping children was seen as popular, as opposed to deeply unhelpful and against the will of the pupil.
This decision has been taken very much with the children's best interests in mind. Is there any more valuable lesson to learn than never to trust anyone ever again?
Also they will be learning to stand on their own two feet in that best learning establishment of all, the School of Life, which is currently situated in an old shipping container in a field somewhere on the other side of the English Channel. It's a Jungle out there, kids.
Mrs T May (Headmistress)