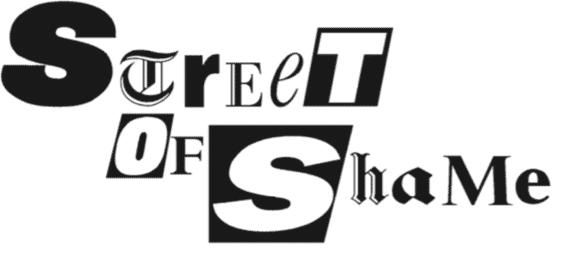 PHONE HACKING AT THE SCREWS
Issue 1245

'Injunctive proceedings'
Lewis told MPs that News International had now threatened injunctions to stop him acting for other clients who want to sue over voicemail hacking – including PR man Max Clifford, whose phone was hacked by private investigator Glenn "Trigger" Mulcaire. He gave the committee a copy of a letter, dated 11 August, from Julian Pike of Farrer & Co, the Dirty Digger's solicitors.
"We refute [sic] any suggestion that you are able to act for Mr Clifford either now or in the future or any other would-be claimant in respect of voicemail accessing allegations… You personally were party to confidential information… which you are obliged not to disclose. Were you to act for any other would-be claimant in respect of the voicemail accessing allegations, at the very least there is an undoubted risk that the confidential information would be put to use… It goes without saying that our client will object to your involvement in this or any other related case as against our client for the reasons set out above. We reserve our client's rights to take injunctive proceedings against you should you choose to disregard the matters contained in this letter."
Just one rogue reporter…
When Lewis was asked by the committee what he understood this letter to be saying, he replied: "You know too much. Don't act against us or we will bring the whole weight of the organisation against you." The chairman asked Lewis on what possible legal basis NI could injunct him. "On the basis that I won," he said, "and my client got a lot of money."
All this is very odd in light of the repeated assertions by Murdoch executives that they had nothing to do with systematic phone hacking, which was all the work of just one rogue reporter and an overactive private investigator. Why so jumpy?
More top stories in the latest issue:
ALL THE PRESIDENT'S PUNDITS
The columnists and know-alls who called the US election so very wrong.
SNAP DECISIONS
The Guardian's new contractor for freelance photographers is zero-hours in all but name.
BROKEN MIRROR
As a further 29 phone hacking cases involving Mirror Group newspapers are settled, a court hears that stories based on hacking appeared right up to 2009.
BIG FREEZE
Express coverage of cryogenics is full of wacko tales of the walking dead.
FAR RIGHT CRACKPOTS
Daily Star reports on the de-radicalisation of far-right youth, after running stories sympathetic to the English Defence League.
CLICKBAIT CORNER
Shoddy search-hoovering headlines as basic TV scheduling becomes news for the Telegraph website.