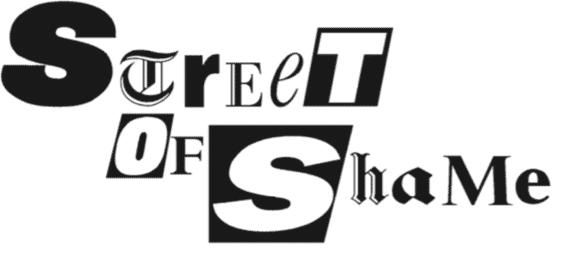 PHONE HACKING AT THE SCREWS
Issue 1245

'Injunctive proceedings'
Lewis told MPs that News International had now threatened injunctions to stop him acting for other clients who want to sue over voicemail hacking – including PR man Max Clifford, whose phone was hacked by private investigator Glenn "Trigger" Mulcaire. He gave the committee a copy of a letter, dated 11 August, from Julian Pike of Farrer & Co, the Dirty Digger's solicitors.
"We refute [sic] any suggestion that you are able to act for Mr Clifford either now or in the future or any other would-be claimant in respect of voicemail accessing allegations… You personally were party to confidential information… which you are obliged not to disclose. Were you to act for any other would-be claimant in respect of the voicemail accessing allegations, at the very least there is an undoubted risk that the confidential information would be put to use… It goes without saying that our client will object to your involvement in this or any other related case as against our client for the reasons set out above. We reserve our client's rights to take injunctive proceedings against you should you choose to disregard the matters contained in this letter."
Just one rogue reporter…
When Lewis was asked by the committee what he understood this letter to be saying, he replied: "You know too much. Don't act against us or we will bring the whole weight of the organisation against you." The chairman asked Lewis on what possible legal basis NI could injunct him. "On the basis that I won," he said, "and my client got a lot of money."
All this is very odd in light of the repeated assertions by Murdoch executives that they had nothing to do with systematic phone hacking, which was all the work of just one rogue reporter and an overactive private investigator. Why so jumpy?
More top stories in the latest issue:
ANOTHER CUNNING STUNT
Purported billionaire James Stunt has suffered defeat at the high court in the war to stop newspapers being allowed to write about rich businessmen
HUFFING AND PUFFING
More shameless commercial plugging from the Telegraph, with Gareth Bale being invited to give the lowdown on his mattress sponsors in an interview.
LEVY LEAVES
Daily Mail hack Geoffrey "Lickspittle" Levy, best known for his hysterical attack on Ed Miliband's father, has been quietly put out to pasture.
SPARE TYRER
Sunday Times executive editor Bob Tyrer has taken to concocting strange corrections to maintain his toe-hold on the Corrections & Clarifications box.
WHAT A HALLS-UP
Another victory for Sun TV editor Andy Halls, who was responsible for a grovelling apology the paper had to make to Sky presenter Kirsty Gallacher.
IN THE COURTS
The legal eagles who were shot down by Mr Justice Warby as he refused Katie Hopkins leave to appeal his judgment that she had libelled Jack Monroe.