More stories in the latest issue: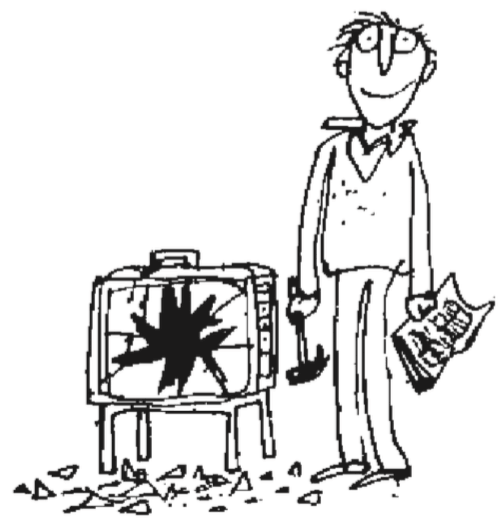 DIVISIVE CHARACTER
BBC fawning over Alan Partridge's return is counterbalanced by a drubbing for the new show in the three tabloids who have 'history' with actor Steve Coogan.
NEWS BLACKOUT
Humiliation for BBC News at the RTS Oscars for TV reporting, where Channel 4 takes seven gongs, including best bulletin, scoop and journalist of the year.
OIL, GAS & HOT AIR
It may look and smell like news, but 'Energy of the Future', a commercial tie-up between ITN and Oil & Gas UK will be 'news-style' PR for the industry.
SKIPPING BREAKFAST
Having lobbied Ofcom, Global Radio is to abolish local breakfast shows on its network, cut local drivetime shows and close studios, shedding 100 jobs.
PLUS: Dumb Britain, Desperate Brexiting, Ad Nauseam, Anti-Social Media, Going Live & more.