Tweet
To read more Mediaballs, get the latest edition of Private Eye - you can subscribe here and have the magazine delivered to your home every fortnight.
Next issue on sale:
24th January 2017.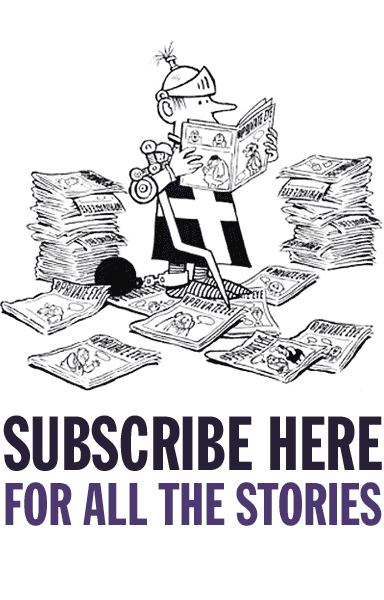 More From This Issue
In The Shop
Only In The Magazine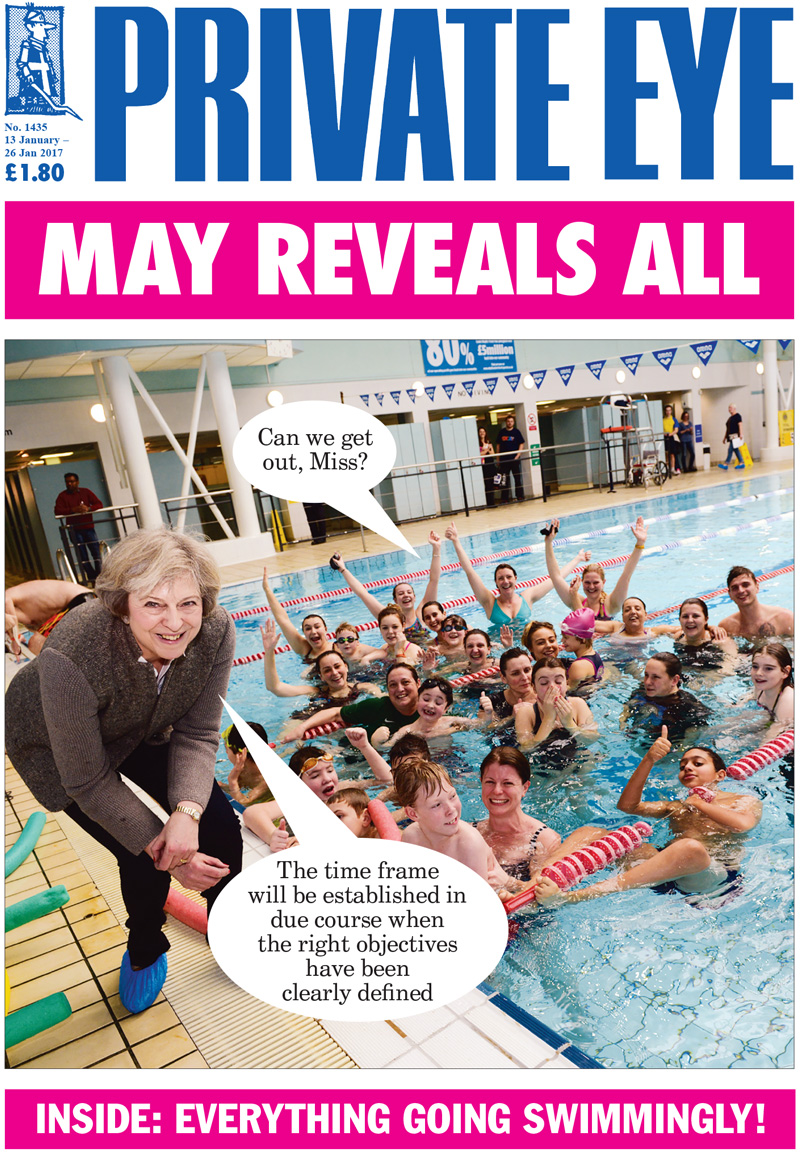 In This Issue
Health Correspondents Can't Cope with Influx of Ailing NHS Stories…
Littlejohn, Morgan, Hopkins: Why Do Arses Keep Appearing in the Daily Mail?…
Bank of England Economist Admits He May Be Wrong About Being Wrong…
Hospital beds, Seats on Trains – What We'll Share in the Shared Society…
Three Bears in Pop-Up Brothel Shock – Nursery Times Exclusive…
Much Longer Journeys Mean Passengers Getting 'Better Value Than Ever' Says Rail Chief
And also...
- Trump that: The president-elect's diary, as told to Craig Brown
- Sun tribute: The death of George Michael – a very Bizarre tale.
- Health check 2017: M.D. takes the pulse of the NHS
For all these stories you can buy the magazine or subscribe here and get delivery direct to your home every fortnight.