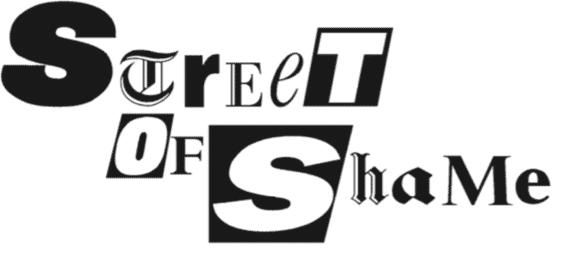 Top stories in the latest issue:
NEWS OF THE TREWS
Why Donald Trump's golfing adventures in Scotland mean a constant tide of fawning good news for readers of the Glasgow Herald.
STOCK WATCH
We name the gifted Fleet Street share tipsters who would have lost readers a fortune if any were silly enough to follow their advice in 2018.
SUN LOSES THE YOUTH VOTE
Why the junior hacks the Sun put up for the Young Journalist of the Year Award over the last three years have all decided to, er, jump ship.
BEIJING MOUTHPIECE
The Telegraph's decline continues – but at least China's Xi Jinping can still rely on it to run paid for advertorial in praise of his grim authoritarian rule.
RIDLEY RIDDLE
Times columnist Matt Ridley continues to extol a no-deal Brexit – but what about his brilliant soothsaying as chairman of doomed bank Northern Rock?
MARKLE HIS WORDS…
Sun columnist Jeremy Clarkson bemoans the demonisation of Meghan Merkle in the press. Er, has he actually read his own paper recently?