COLUMNISTS
Issue 1558

With Bio-Waste Spreader:
"Prime minister Boris Johnson claims the labour crisis facing many industries post-Brexit is simply a 'period of adjustment' while Great Britain (the UK excluding Northern Ireland) shifts to a high-wage, high-productivity economy. But horticulturalists suggest that current unprecedented labour shortages, if not quickly addressed, will bring about a dramatic reduction in UK fruit and veg self-sufficiency. Who is right? In the wake of Brexit, tens of thousands of EU seasonal horticultural workers have not returned to Great Britain this summer, so producers have struggled to harvest their crops…"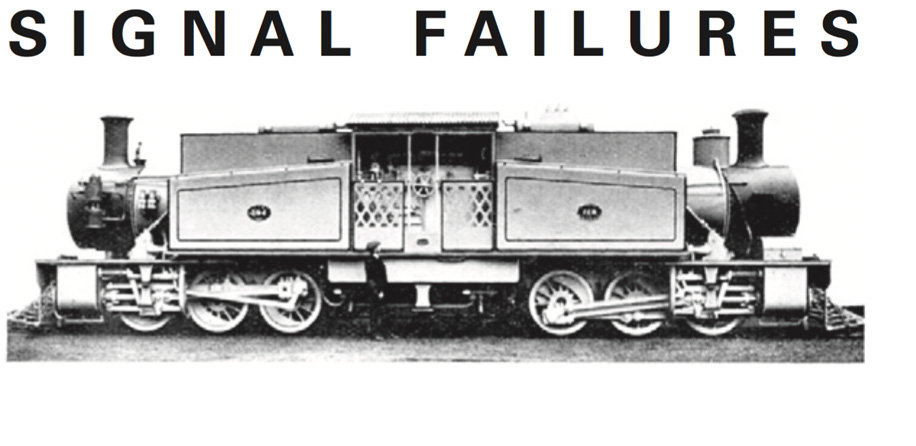 With Dr B Ching:
"Southeastern will be renationalised on 17 October because the private franchisee withheld £25m from taxpayers since October 2014 – but why was the government so slow to act? The Govia consortium, dominated by bus firm Go-Ahead, won the eight-year Southeastern contract by competitive tender in 2006. By 2014 the Department for Transport (DafT) was overwhelmed by the complexity of its own rail policies, so it handed Govia a four-year Southeastern 'direct award contract' (DAC)…"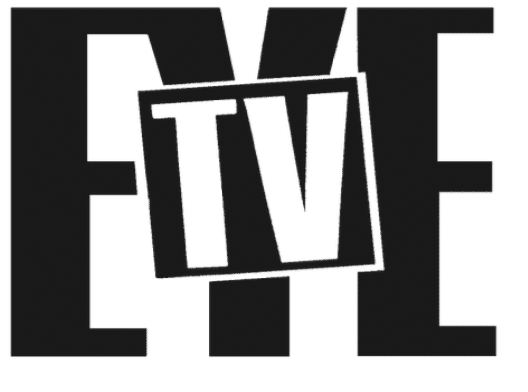 With Remote Controller:
"In the 2021 TV cafeteria, have whatever you want, so long as the ingredients include crime and reality. Two new recipes – takeaway and homemade – cannily include both hot food groups, though leave a strange mess on the plate.
Squid Game
was Number 1 last week in every Netflix territory and is reportedly the streamer's single most globally successful product ever. That may be due to the trigger-happy trigger warning: 'Contains sex, suicide, sexual imagery, sexual violence references, crude humour, violence, injury details.' What's not to like?…"

With Lunchtime O'Boulez:
"While Sir Keir Starmer's commitment to music education at the recent Labour party conference was welcomed by the industry, it also met with scepticism: every party leader seems to commit to music education, only to later ignore their promises and backtrack – as the Tories have just done, again. Prime minister Boris Johnson's last election manifesto featured a pledge to support arts teaching at secondary level with a ring-fenced £270m fund. Qualifying schools were to receive £25,000 each, with the grants beginning this autumn. Alas, the scheme was quietly put on hold…"

With Slicker:
"Dealmaker Amanda Staveley, who put together the £305m takeover of Newcastle United by Saudi Arabia's sovereign wealth fund, borrowed an unspecified sum from the Premier League club's seller, billionaire Mike Ashley, last year as part of an unusual loan deal. The loan was made to Staveley in April 2020 by Ashley's company St James Holdings, which owned the club, but the loan was secured by assigning the legal claims of PCP Capital Partners LLP and Jersey-registered PCP International Finance, which she controlled, against Barclays…"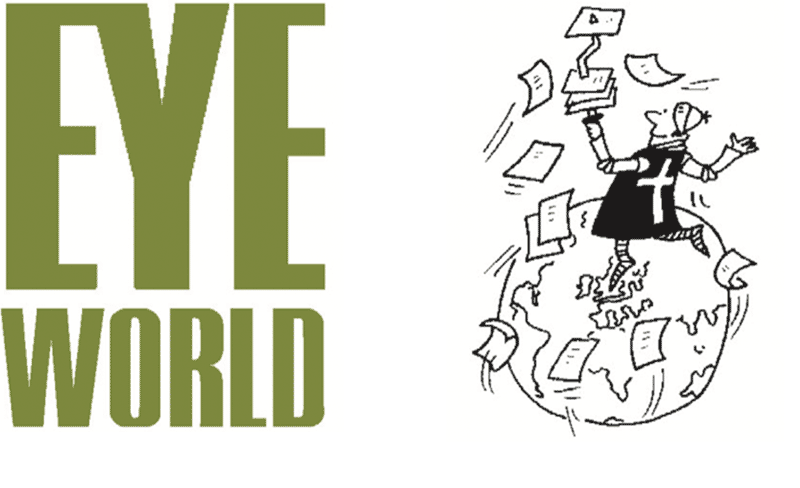 Letter from Berlin
From Our Own Correspondent:
"Elections should ideally be a choice to select the best candidate. But German voters last month were under no illusion. Their task was to decide who among the party leaders might be the least bad. The Greens started promisingly but suffered in the campaign thanks to their usual middle-class moral posturing and because Annalena Baerbock, their candidate for chancellor, was an unknown with the charisma of a broken toaster. If they'd hoped she would have the appeal of a more environmentally committed version of Angela Merkel, our outgoing Mutti, they were mistaken…"