COLUMNISTS
Issue 1573

With M.D.:
"Despite the government's denials of knowledge of asymptomatic spread of the SARS-CoV-2 virus, it was the early modelling of this exact phenomenon, combined with evidence that it was indeed occurring, that convinced the government that border controls, masks, testing and contact tracing would be a wasted effort and we would either have to take it on the chin or lock down (or, as it turned out, both)…"

With Bio-Waste Spreader:
"The Northern Ireland Department of Agriculture, Environment and Rural Affairs has paid Dr Tamara Bronckaers, a former government vet, a record £1.25m for 'constructive dismissal' and made her an unreserved apology. But DAERA's culture is such that one official found to be at fault in her treatment has been promoted by another individual also found at fault. The industrial tribunal took place in September, but DAERA has only now dropped its appeal…"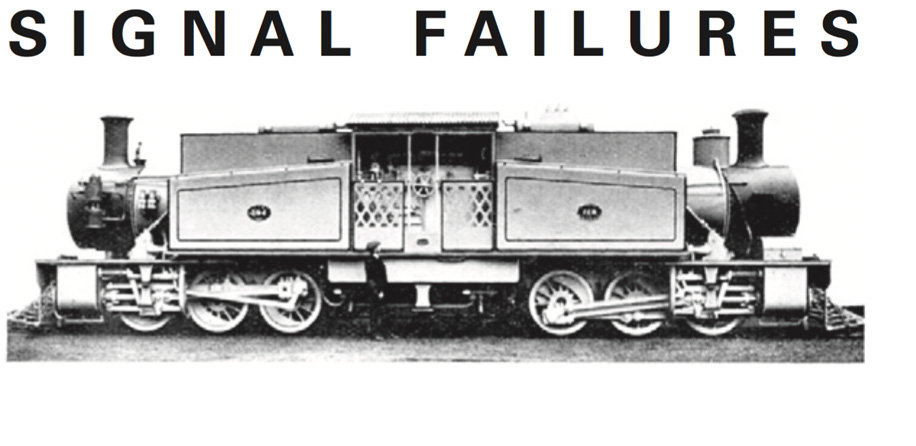 With Dr B Ching:
"The Department for Transport (DafT) is cutting costs by axing trains around the country while boosting services – what a coincidence! – in the Welwyn Hatfield constituency of transport secretary Grant Shapps. Commuter trains for Welwyn Garden City and Hatfield were reduced when UK commuting plummeted in 2020. Rail commuting is coming back only sluggishly… Yet the number of evening-peak commuter trains from London Moorgate to WGC doubled in December, restoring the pre-Covid service…"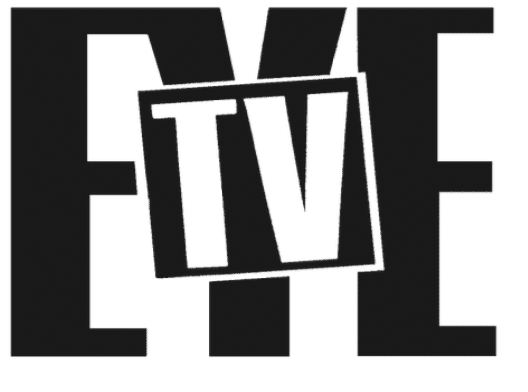 With Remote Controller:
"Demand for dating, quiz and game shows has so exhausted ideas that the only hope now is to blend existing ingredients into a not too lumpy new smoothie. New ITV Saturday-night series Romeo and Duet combines Blind Date (one singleton picks another based on responses from beyond a screen) with The Voice (the choosers base their decision on one song performed unseen). The one new bit is that picker and picked then sing a song together…"

With Old Sparky:
"Readers may wonder what's going on with Vladimir Putin's demand that European gas importers pay in roubles. Wouldn't he want the hard currency that has been vital since Russia first exported gas to western countries? And, even if Germany won't let the EU curtail its Russian gas imports, hasn't Brussels banned payment in roubles? How come the Russians have cut off gas supply to Poland and Bulgaria, but not Germany, Italy and the rest? Putin is playing a tricky game…"

With Lunchtime O'Boulez:
"In the debate on how the west should handle musicians who fail to speak out against Vladimir Putin – they may face the choice of keeping their mouth shut or disappearing into the back of a police van – there's little sympathy for Valery Gergiev. The former chief conductor of the London Symphony Orchestra is a figure whose active support for the Russian president is undeniable, despite recent efforts to present himself as a mere musician uninvolved in politics…"

With Slicker:
"The Fundamentally Complicit Authority once again appears to have lived down to its reputation, potentially resulting in substantial losses for elderly and vulnerable clients of an insolvent corporate trustee company which controls an estimated £140m of their homes and life savings. The FCA was concerned about the Salford-based Philips Trust Corporation (PTC) from 2018 but did not intervene, even after refusing it authorised status last October and an ongoing investigation receiving 'regular, and increasing complaints'…"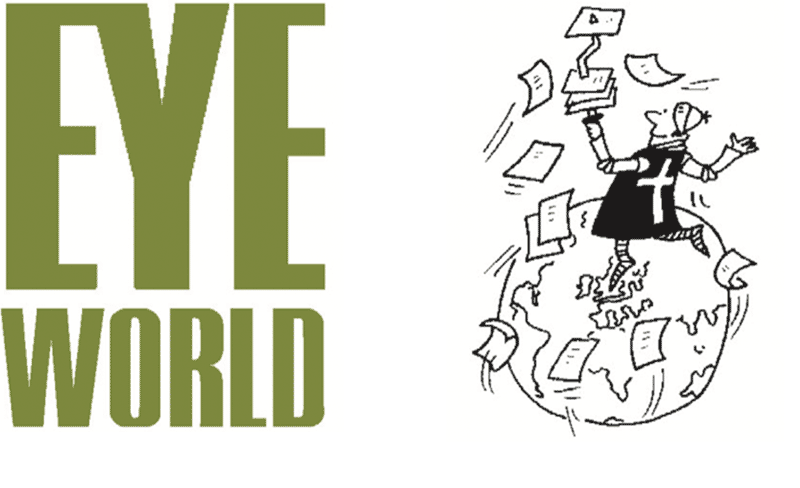 Letter from Istanbul
From Our Own Correspondent:
"From the end of World War II to the collapse of the Soviet Union, Turkey, whether democracy or dictatorship, was Nato's eastern bulwark against Russia and communism. Turkey sent her men to fight in the Korean War, and so anti-Moscow was the climate that the dish everyone else knows as 'Russian salad' – potatoes, carrots, eggs, pickle, peas, mayonnaise – is in Turkey called 'American salad'. All this changed when Recep Tayyip Erdo?an became prime minister in 2003, and then president 11 years later…"