COLUMNISTS
Issue 1535

With Bio-Waste Spreader: "
The government has edged its controversial Agriculture Bill on to the statute books despite opposition from MPs and peers worried that it doesn't do enough to stop food production standards in the UK being eroded by post-Brexit trade deals. The government rejected a Lords' amendment that would have required imported food to meet 'equivalent' benchmarks to those required of UK producers…"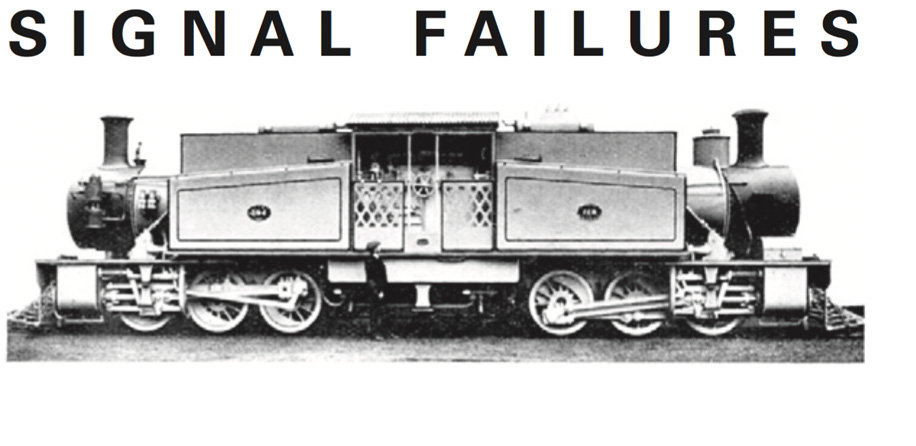 With Dr B Ching: "
Despite transport secretary Grant Shapps' promise last year that passengers would benefit from 'simpler and clearer fares', rail rip-offs continue thanks to a malfunctioning National Rail journey planner and fares so complex even staff are baffled. Shapps trumpeted the 'simpler and clearer' future in August 2019, to start on LNER (the government-owned train firm on the east-coast mainline). Since then the task has become even easier as the pandemic has demolished the obstacle of franchise contracts…"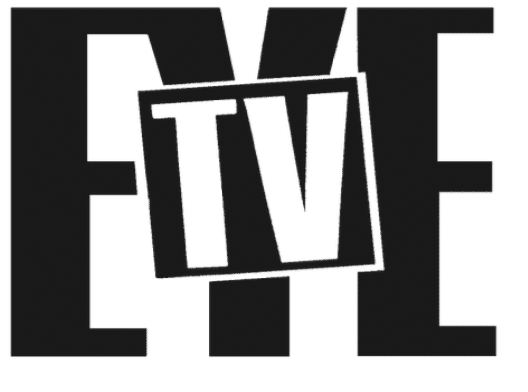 With Remote Controller: "
History records that Mark Thatcher got lost during a car rally in January 1982, a year in which the Falklands conflict ran from April to June. Not, though, in season four of The Crown, where these events overlap – just as, in the final episode of the season, Margaret Thatcher's resignation and Princess Diana's solo trip to New York now take place across the same weeks, rather than 21 months apart. Screenwriter Peter Morgan's chronological liberties result from a rigid episode structure, two storylines entwined to interact ironically or metaphorically…"

With Old Sparky: "
Pursuing energy consumers' individual beefs is not usually Old Sparky's brief. Between the big engineer-led utilities with no customer focus, and cavalier fly-by-night micro-suppliers, there are just too many targets; so to pick on the failings of one company may seem unfair. But there is good reason to highlight Octopus Energy. Ambitious Octopus (tagline: 'share the love, share the power') is among a handful of substantial newcomers making the term 'Big 6' otiose…"

With Lunchtime O'Boulez: "
Sir Malcolm Arnold's death in 2006 should have brought a peaceful conclusion to the problems this eminent composer but difficult man caused his family. But they have continued, and a worrying development emerged last week when his daughter, Katherine, wrote in the Times that critical documents relating to Arnold's life are at risk of being destroyed – not by neglect, but on the specific instructions of the Ministry of Justice…"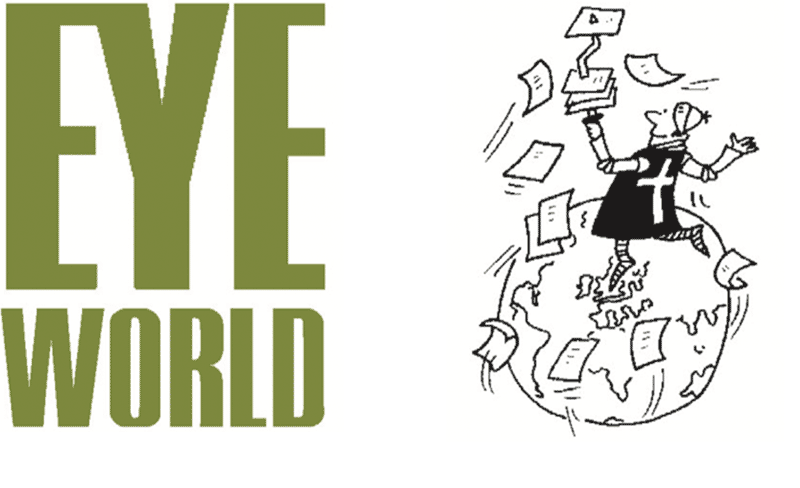 Letter from Bishkek
From Our Own Correspondent: "
Mob rule is a familiar feature of the political landscape here in Kyrgyzstan, one of the less fashionable parts of central Asia, where uprisings turfed presidents out of office in 2005 and 2010. In the tumultuous aftermath of elections on 4 October, however, it was the mob that turfed a prominent politician out of jail and into office. Taking advantage of a night of rioting that followed the announcement of contentious election results, a number of politicians-turned-jailbirds were set free…"