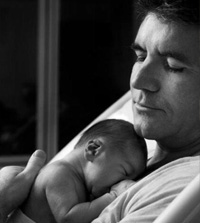 Only In The Magazine
What Is Weather? The Met Office Explains… The Seventies Found Innocent… Man Has Baby: Post-natal Depression Hits Britain… God Drawn Into Flood 'Blame Game'… Operation Yewtree Victim of Witch Hunt… Why Is Britain Giving Money to the Daily Mail When It Should Be Donating It to Flood Victims? … Lord Smith's Diary, as told to Craig Brown

And also...
- Thames Water: The London supersewer and money down the drain
- PLUS: Post Office in turmoil; Spies R Us; NHS data wars – and loads more cartoons!
For all these stories you can buy the magazine or subscribe here and get delivery direct to your home every fortnight.
Next issue on sale: 18th March 2014.