Strips & Cartoons
Issue 1427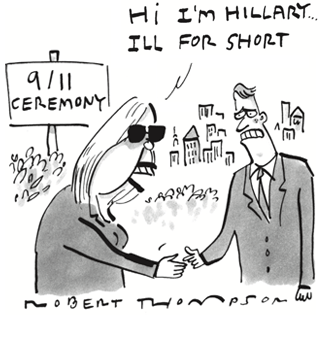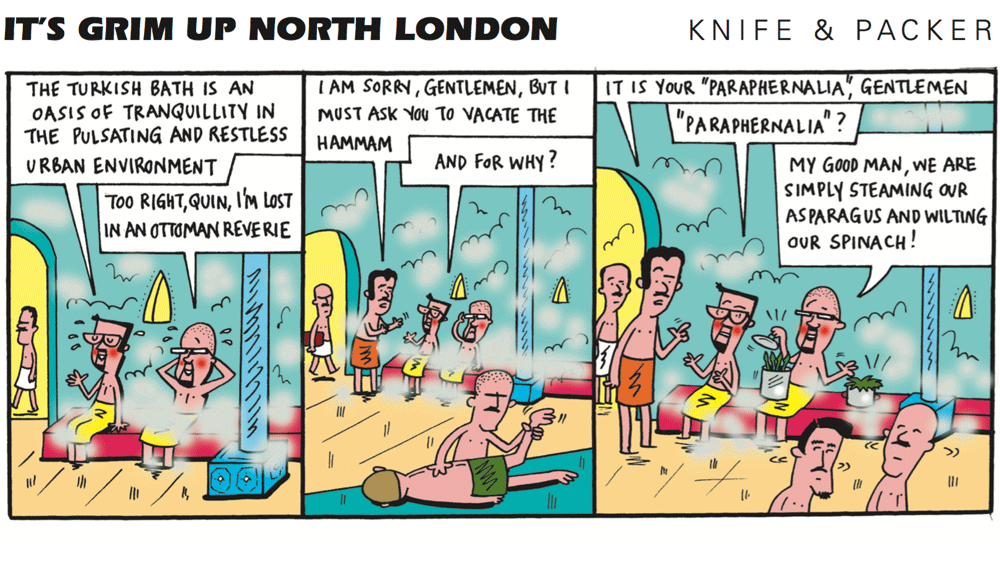 Enlarge Grim Up North London
Tweet
To see many more cartoons and strips from this issue, get the latest edition of Private Eye - you can subscribe here and have the magazine delivered to your home every fortnight.
Next issue on sale:
27th September 2016.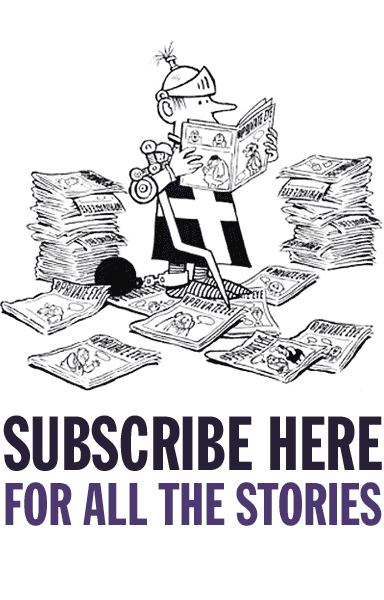 More From This Issue
In The Shop
Only In The Magazine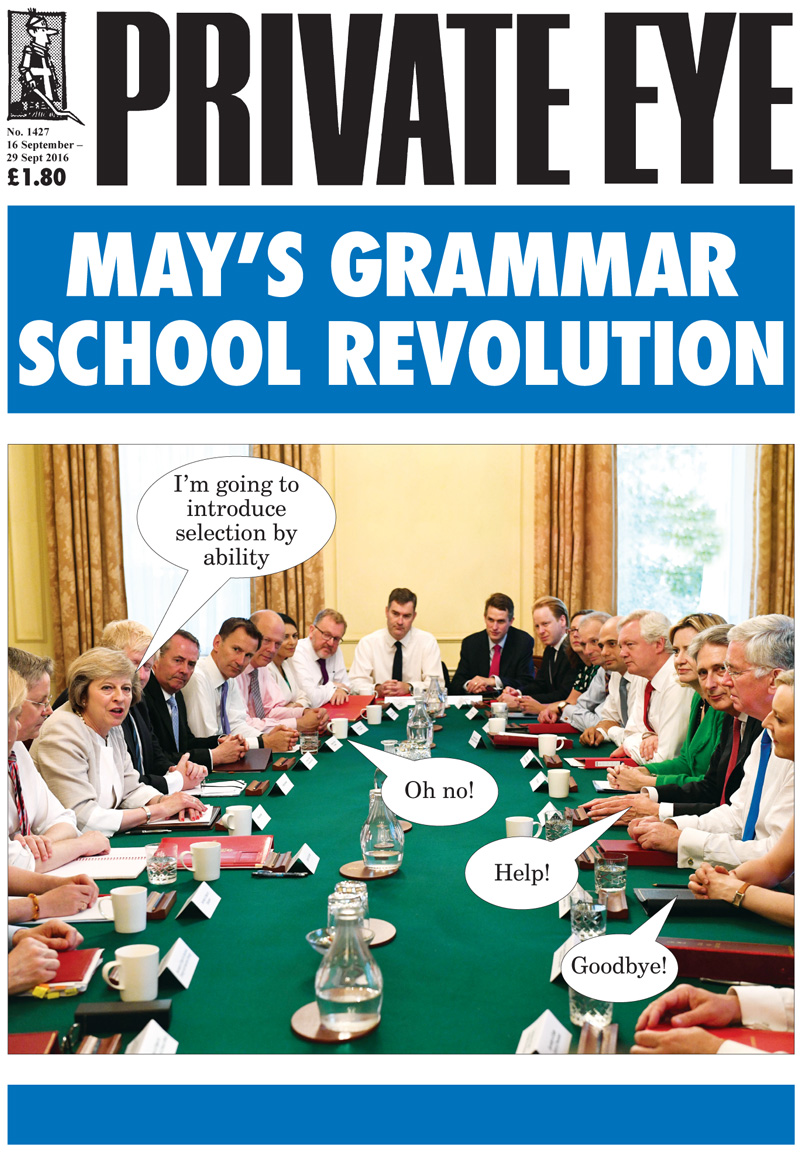 In This Issue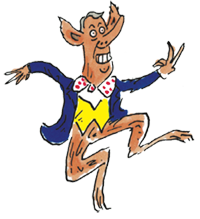 Trump congratulates the leader of pneumonia…
Hiddleswift 'no longer an item'…
'Fat-astic Mr Fox charms no one'...
'I am genuinely sorry' says Vaz…
Yet another triumph for post-Brexit Britain…
Reading about statins 'is safe'…
Mr Bumble 'to overhaul workhouse'…
Trial of the century: was Radio 4 guilty?
And also...
- Special cases: The operations that Westminster ignores
- Brexit fever: How the Express is reveling in its latest obsession
- PLUS: Labour's conference clash; Sparky on a gas crisis; cartoons galore & more
For all these stories you can buy the magazine or subscribe here and get delivery direct to your home every fortnight.