More stories in the latest issue: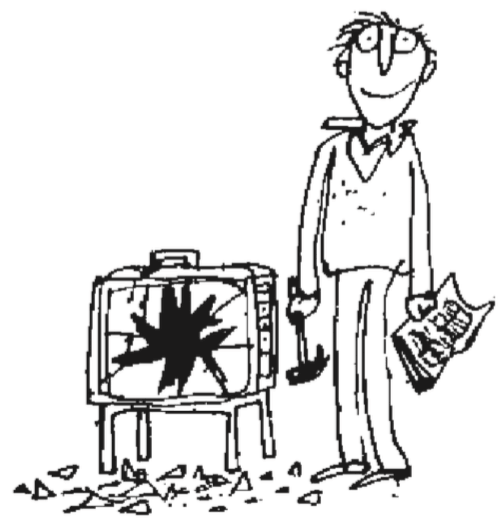 SLEEP TIGHT
BBC presenters' joke about insomnia falls extremely flat during Mental Health Awareness Week.
FICTIONAL FAMILY
Will HBO's new drama series about a media mogul be shown on Rupert Murdoch's Sky?
MAKING A DEBUT
The BBC's initiative to encourage new playwrights provided a launchpad for, er, an actor, a comedian and a journalist.
DEJA-VIEW
You wait ages for a TV version of The Hunchback of Notre Dame, then three come along at once.
WORLD OF SPORT
Wimbledon commentator Boris Becker's new role as an honorary diplomat sparked concerns from insolvency practitioners dealing with his bankruptcy.
AD NAUSEAM
ITV's World Cup advertising campaign urges viewers to "forget" history. Did it also forget to pay the artist who created one of the images it uses?
PLUS: Anti-Social Media, Dumb Britain, Desperate Business & more.