Eyeplayer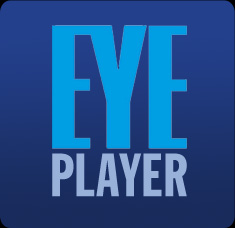 An Evening With Private Eye
Ian Hislop takes a satirical look back at the people and events of 2013 with special guests Craig Brown, Harry Enfield, Lewis Macleod, Jan Ravens and John Sessions.
In The Shop
Only In The Magazine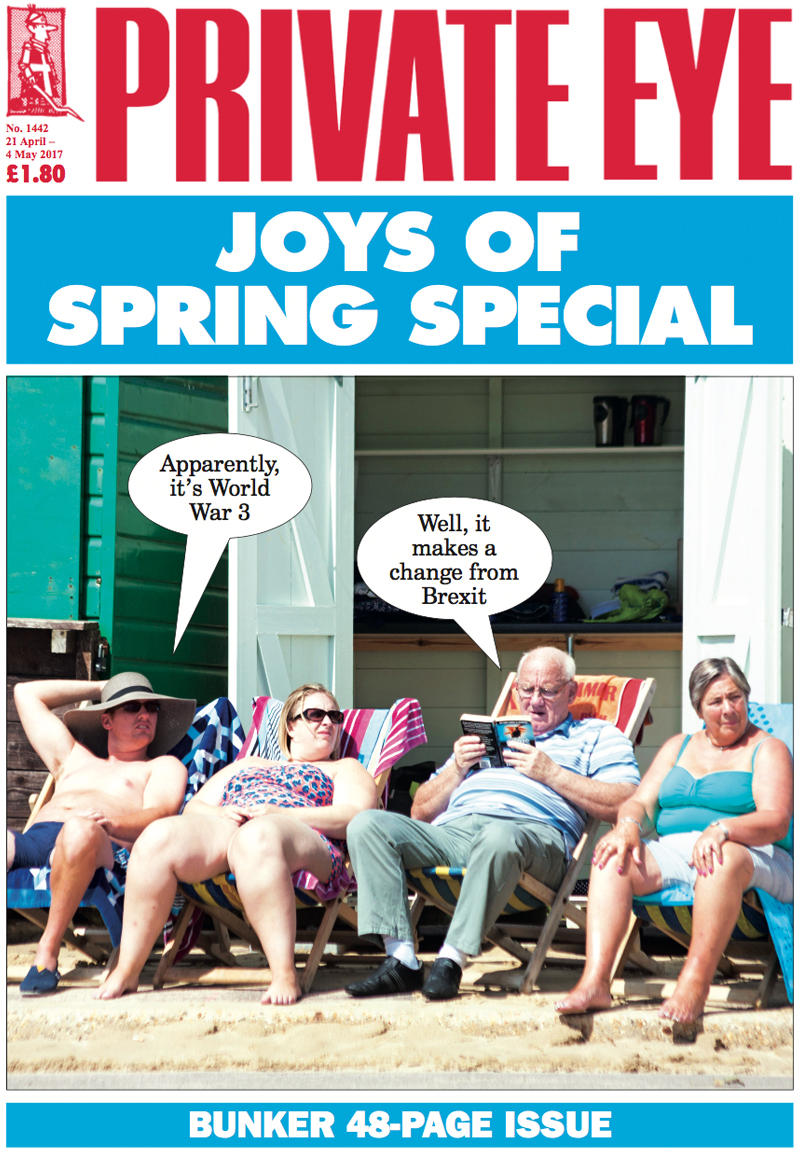 In This Issue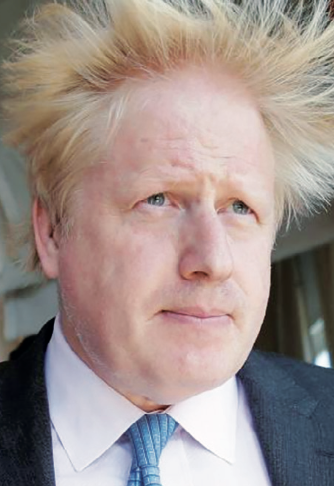 Trump bombs Broadchurch... Thank God Trump now resembles the great presidents of the past, says everyone... Pravdeye: An apology...
Boris Johnson writes exclusively...
Livingstone's shock new historical claim...
Manilow shock announcement...
Liam Gallagher's Diary, as tweeted to Craig Brown
And also...
- Libel News: Justice Warby's hard line on Katie Hopkins' lawyers
- Tory gig guide: Deliveroo's defence of the "gig economy"
- Uber the top: When there's even too much drama for Rachel Whetstone, that's a problem
For all these stories you can buy the magazine or subscribe here and get delivery direct to your home every fortnight.