Eyeplayer
Unable to play this file
You need to have Flash player installed on your device to play this file
Thank you! Thank you! Thank you!
Read by Lewis Macleod
Private Eye Issue 1298
30th September 2011

Audio - 01:45 mins
In The Shop
Only In The Magazine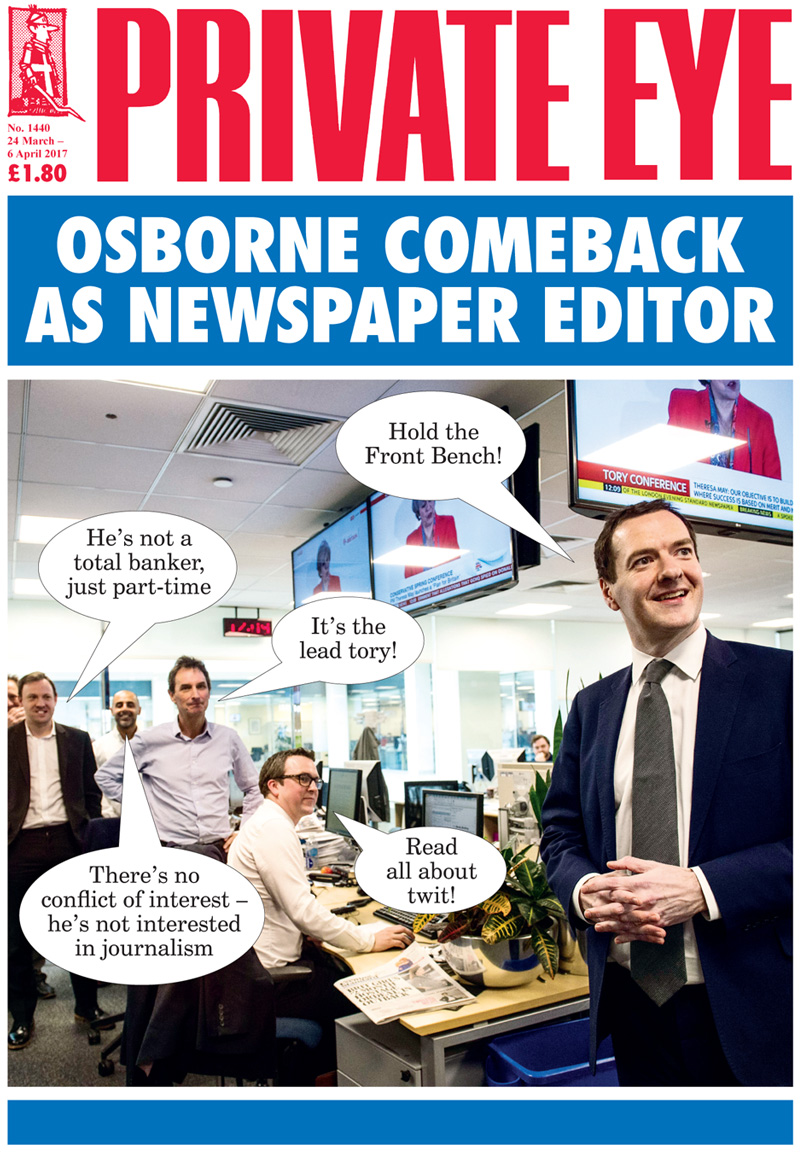 In This Issue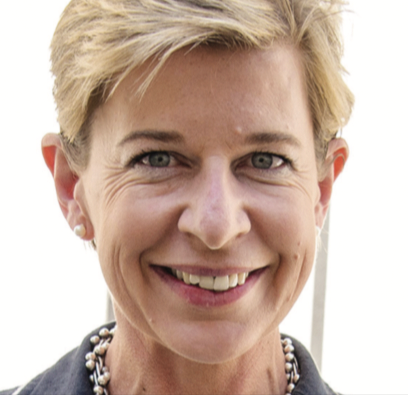 'Finally, Another Referendum,' Says Absolutely Nobody…
Devil to Edit Bible…
'The Fact-Based Conspiracy Against Me,' by Jeremy Corbyn…
Fascist Only Comes Second in European Elections – World Can Relax…
Cin-Di-Rella's Butler to Marry – Nursery Times Exclusive…
Hammond in Crash Horror – Wheels Fall Off for 'Reverse Gear' Star…
Katie Hopkins' Diary
, as told to Craig Brown
And also...
- Street of Shame: St George lowers the Standard (again)
- Brothers grim: The Candys' tricky corporate tax structure
- Virgin territory: Beardie Branson sues NHS England
For all these stories you can buy the magazine or subscribe here and get delivery direct to your home every fortnight.