In the Online Edition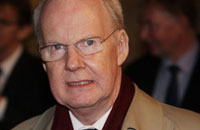 "PRIVATE Eye… has been a major source of information for Telegraph journalists wanting to understand what is happening on their paper."...»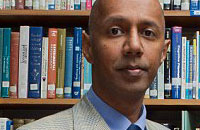 "THE freedom to raise concerns without fear of reprisal is vitally important for patient safety." So trumpets the British Medical Association (BMA) in response to Sir...»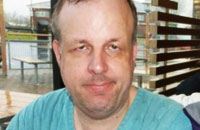 COUNCILS that package up their vulnerable elderly or disabled people as a list of care needs and put them up for online tender may be breaching...»


:



- News » Top stories


- Street Of Shame » Top stories


- HP Sauce » Top stories


- Cartoons » Including Dave Snooty


- Headmasters Message » New Coalition Academy


- Mediaballs » The latest gaffes


- Lookalikes » Are they related?


- Crossword » Win a £100 prize!


- In The Back » Top stories


- Media News » Top stories


- Columnists » Top stories


- Rotten Boroughs » Top stories

Only in the Magazine





- HSBC Special: Amnesty amnesia, two dodgy Daves and dawn raids on plumbers
- Rotherham abuse: Labour's shame and the local MP who knew absolutely nothing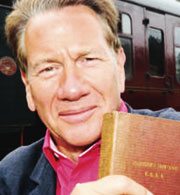 Owl and Pussycat in Offshore Scam… Fifty Shades movie 'a triumph' say masochists… Why Good Week for Ed Miliband Spells Disaster for Ed Miliband: Daily Mail exclusive… President Attila tells BBC: 'I am man of peace'… Man Speaks on BBC for Whole Minute Without Being Interrupted… Chris Bryant on the Cumberbatch Wedding… Michael Portillo's Great British Railway Journeys, as told to Craig Brown




Including: In The Back, Street Of Shame, HP Sauce, Crossword, Funny Old World, Luvvies, Number Crunching, Me & My Spoon, Craig Brown's Diary, Mediaballs, Pseuds Corner, Letters, Lookalikes, Headmaster's Message, Cartoons, Strips, Music And Musicians, Books And Bookmen, Agri Brigade, Signal Failures, Eye TV, Rotten Boroughs, Media News and much, much more!


To read all this you'd have to buy the magazine or subscribe here and get delivery straight to your home every fortnight!