COVID-19 UPDATE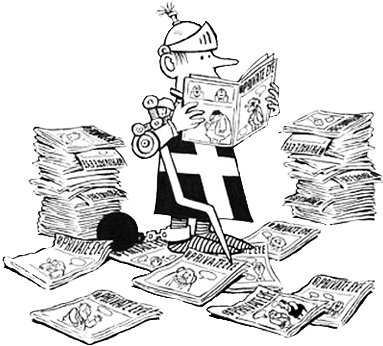 GNOME FROM HOME

UK subscribers
All subscriber magazines are posted first class, however despite Royal Mail's best efforts, customers may experience slightly longer delivery timescales, due to coronavirus-related measures that are in place in local mail centres and delivery offices. Please visit Royal Mail for local service updates here.

International subscribers
Royal Mail are working with airline and postal/courier partners across the globe to maintain services, however delays should be expected. Many countries have implemented special measures to combat the spread of Coronavirus COVID-19, which are changing daily. Please review the Royal Mail International Incident bulletin for further information.

Private Eye is on sale in all major supermarkets and newsagents that remain open from Wednesday 6th January. The next issue is published on Wednesday 4 August and fortnightly thereafter.

EDITORIAL
Regrettably, current working arrangements mean we are unable to take phone calls or receive post at this time.
To contact us please email strobes@private-eye.co.uk.
Crossword entries should be emailed to crossword@private-eye.co.uk. No crossword postal submissions will be accepted until further notice.
For regular updates from Private Eye please follow us on Twitter @PrivateEyeNews.
Listen to our Podcast: Page 94 is available on this website here or on Apple, Acast, Spotify, Soundcloud, Stitcher and Google.


SUBSCRIBERS
For Subscription Queries:  email subs@private-eye.co.uk. Please allow a little longer than usual for us to respond.
To buy a subscription please order online at www.subsonline.co.uk.
To Renew your subscription please visit www.eyerenew.co.uk.



ONLY IN THE MAGAZINE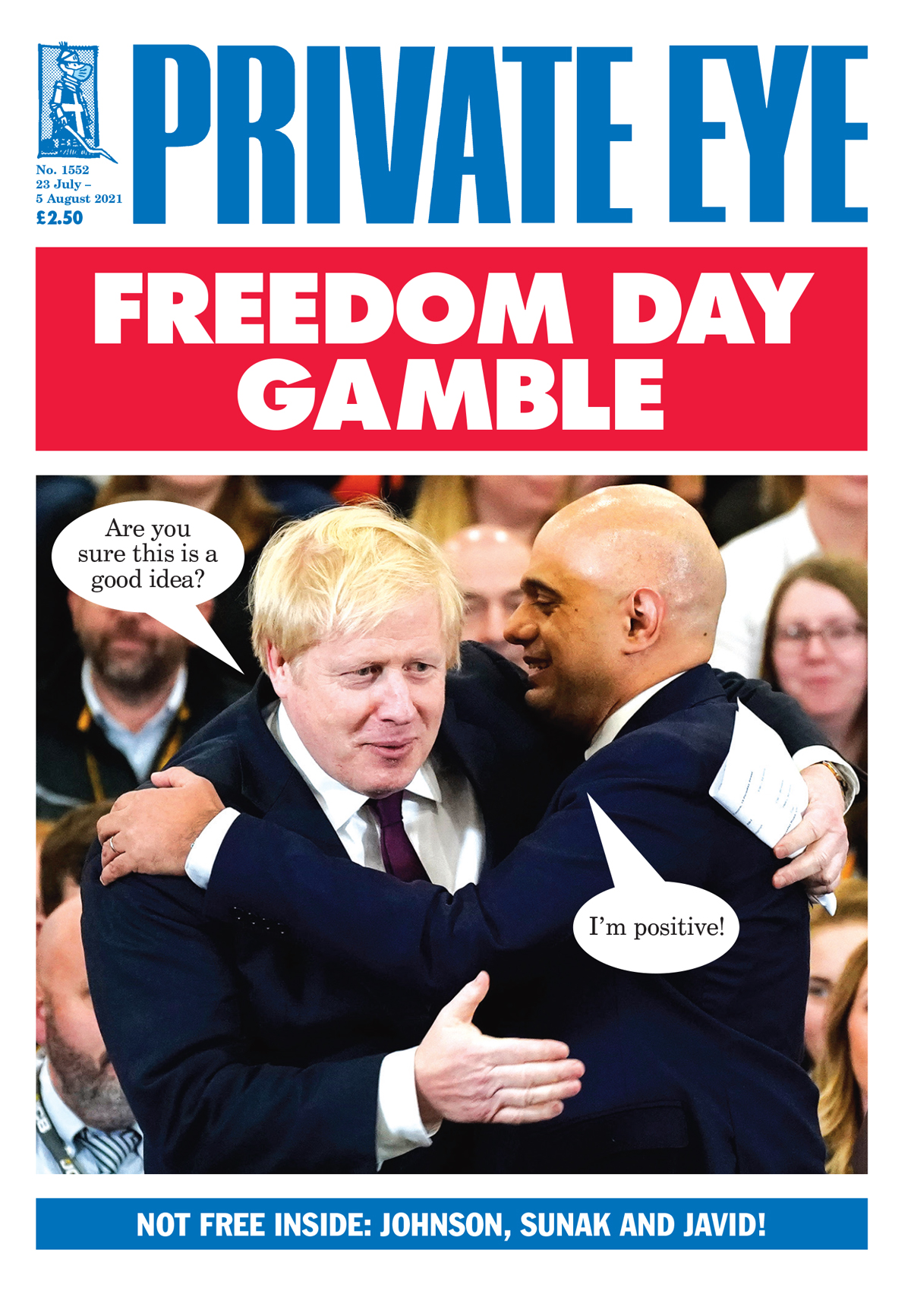 In This Issue
Tokyo Olympics: Five to Watch... Nurseryland to be hit by new healthy eating tax… Billionaires compete in space race… How did these so-called fans get into the stadium?… SAGE Warns About Effects of Long Javid… Top Ten Ways to Avoid Being Caught by the 'Pingdemic'… Jeremy Clarkson's Watching Paint Dry, as told to Craig Brown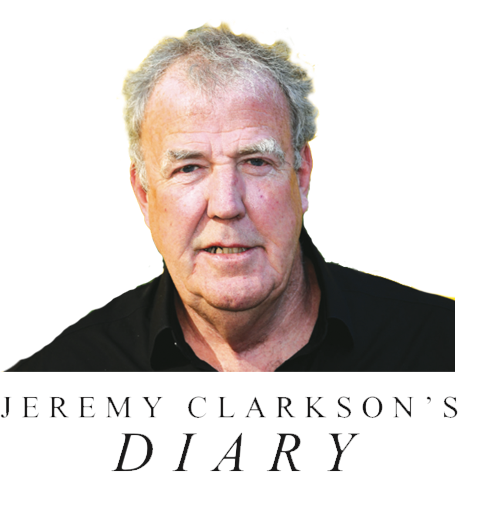 Bulldozer Season
Nooks & Corners on demolition attempts
Postcard from Port-au-Prince
The assassination of President Moïse
Pandemic Update
MD on Freedumb Day
Read these stories and much more - only in the magazine. Subscribe here to get delivery direct to your home and never miss an issue!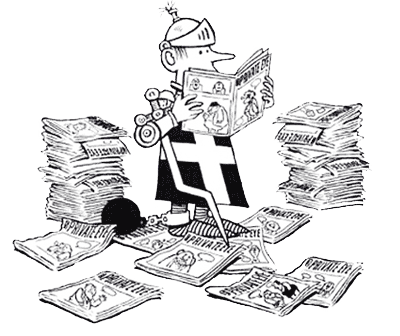 ONLY £2.50
SUBSCRIBE HERE
NEXT ISSUE ON SALE
4th August 2021
WHY SUBSCRIBE?