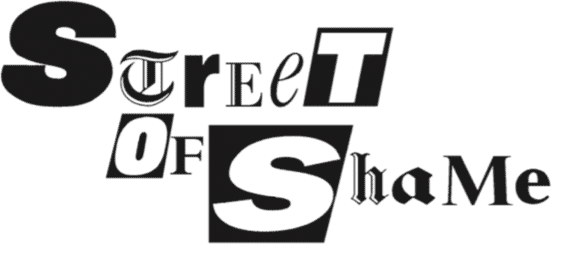 Top stories in the latest issue:
CRITICAL MOMENT 
A former chief of staff to the Democratic Unionist Party has seized the editor's chair in a coup at right-wing monthly magazine the Critic.   
BUZZ SORE 
Jonah Peretti blamed the cost of news-gathering for his dumping of the UK BuzzFeed operation – but former staff can think of many other reasons.    
JONES THE STEAM 
An Observer leader-writer faced a deluge of abuse after Owen Jones, a columnist at sister paper the Guardian, retweeted criticism of her.    
WAGS & SNAGS 
There was bad news for both sides from the latest court hearing in the "Wagatha Christie" case brought by Rebekah Vardy against Coleen Rooney.    
CLICKBAIT CORNER 
Covid vaccines are "the world's saviour", declared the Express – just as the press watchdog upheld a complaint about a misleading story it ran in February.