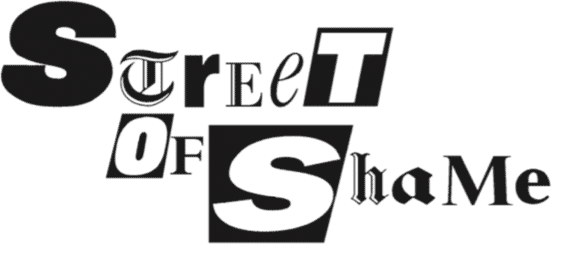 Top stories in the latest issue:
BREXITBALLS: THE GLORIOUS DAY
The UK's belated departure from the EU inspires a glorious day of utter drivel from some of the Street of Shame's most ardent Leavers.
TIMES RADIO SIGNAL
The Times grandly announces a move into ad-free radio – but it won't be too proud to say yes, please to commercial sponsors.
GRUESOME TWOSOME
Regulator Ipso fails to uphold a complaint against the Sunday Times by hack and onetime grass Isabel Oakeshott and her Brexit Party BF, Richard Tice.
BLAIR WARNING
The New Statesman's soft interview with Tony Blair is a coup for special projects editor Alona Ferber – late of the ex-PM's institute and faith foundation!
EYE TOLD YOU SO…
Martin Ivens' departure from the editor's chair at the Sunday Times, foretold in the last Eye, leaves a number of execs looking endangered under Emma Tucker.
STAR SIGNING FROM THE SUN
Ex-Sun football writer Neil Ashton turns PR lackey to help improve Man Utd's image… and undo some of the tabloid damage he once helped cause!
WHY SO COY?
Seth Freedman, ex-Guardian hack turned corporate spy for Harvey Weinstein, has attracted a lot of bad press around the world – but not a word in the Graun.