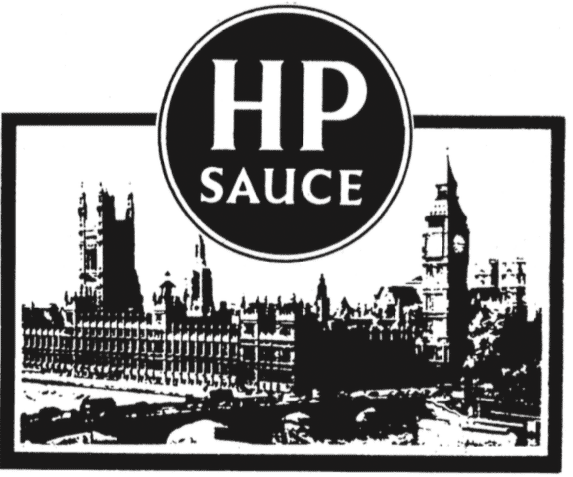 Reality cheques
Lee Anderson, Issue 1612
LEE ANDERSON MP likes to talk about "real people from the real world". His GB News show is even called Real World because, he explained on Twitter last December, "I represent and live in Ashfield, which is 140 miles north of London situated in a place called the Real World."
Getting elected costs real money, however, and Anderson's latest entry in the register of members' interests shows what sort of down-to- earth types are funding his re-election campaign: namely a flashy medical cannabis tycoon who recently bought both a £20m apartment in Sloane Square (140 miles south of Ashfield) and a superyacht.
A new leaf
Recently Anderson received "£10,000 for local campaigning" from Bassim Haidar, a Lebanese-Nigerian businessman who got rich from his African Telecoms business and has branched out into ownership of a leading South African medical cannabis business.
Haidar is currently an Irish citizen resident in the UK and has developed a recent interest in the Conservative party, having already donated £286,000 to the Tories this year by June (see Eye 1607).
In 2021 Haidar also bought the superyacht owned until 2014 by Mohamed Fayed, on which Fayed's son Dodi and Princess Diana were photographed by paparazzi shortly before their deaths in 1997. Haidar bought the yacht for around £13m, according to Boat International magazine.
Ship shape
Anderson has also accepted £5,000 towards his re-election campaign from the Cayzer Trust. This money started with a simple lad who made his fortune, er, in the 19th century.
Self-made man Charles Cayzer became hugely wealthy from his shipping business and his family have lived off that wealth ever since, which flows through their investment businesses. The Sunday Times Rich List estimates the Cayzer family fortune at £1.2bn.
This all seems a long way from the "real people" extolled by Anderson, but then he is personally paid £100,000 a year by GB News to host his Real People, helping him into the top income bracket.
More top stories in the latest issue:
ONLINE, OFF-MESSAGE
Two Labour party candidate selection processes have been suspended after allegations of "suspected fraud" and "largescale tampering".
CONSULAR SERVICES
Tory MP Sheryll Murray has accepted a £2,000 donation from industrialist Maurizio Bragagni, whose extreme views on Muslims have raised eyebrows.
PORT & LEMON AID
Jeremy Hunt obliged his boss with some puffing for the PM's flagship freeport policy in his autumn statement, including "extending the financial incentives".
CALLED TO ORDURE
When Bank of England grandees appeared before the Treasury select committee, the deputy governor stole the show with a display of rare intensity.
MAN IN THE EYE
New City minister Bim Afolami recently started relying on free support from a commercial lobbyist, in the shape of a paid member of staff for a year.
HOUSING NEWS
While the autumn statement did end the freeze on housing benefit paid to private renters, there was bad news buried deep in the background documents.