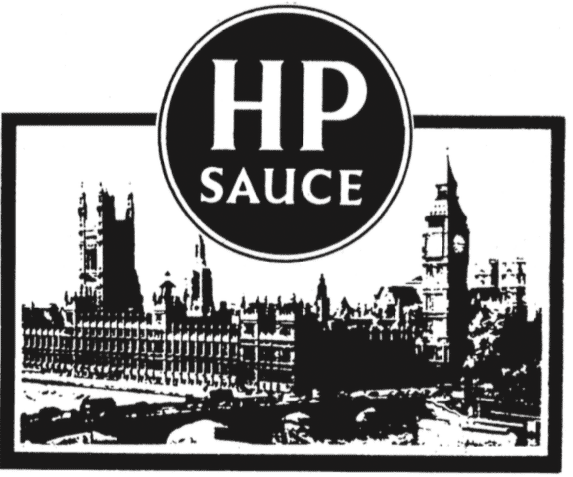 Top stories in the latest issue:
HOME ADVANTAGE
Admitting the UK immigration system is "broken" after a decade of Tory rule, home secretary Priti Patel woos the party faithful with a lot of spurious claims.
COURSE CORRECTION
The PM's good news announcement of a £2.5bn boost to adult further education was in fact old news repackaged from last year's Conservative party manifesto.
GAMBLING MAN
Shipley MP Philip Davies, who opposed the £2 stake limit for rapacious fixed-odds betting terminals, has been moonlighting this summer… for the bookies!
PORTS IN A STORM
With or without an EU trade deal, there's already chaos on the dockside at Felixstowe and the future looks no brighter at Dover either.
CALLED TO ORDURE
Attorney-general Suella Braverman is bested in the Commons by the SNP's Joanna Cherry in a debate over the law-breaking Internal Market Bill.
BRUSSELS SPROUTS
Spurred on by the torching of a refugee camp on the Greek island of Lesbos, the EU produces a blueprint on migration that's as empty as it is long (400 pages).
HOUSING NEWS
If you thought rules on socialising in the age of Covid were complex, spare a thought for tenants and landlords caught in the confusion over evictions.
TUC NEWS
One top GMB official went on the piss so often he lost no fewer than six union credit cards at London drinking dens, including in the Commons Strangers' Bar.