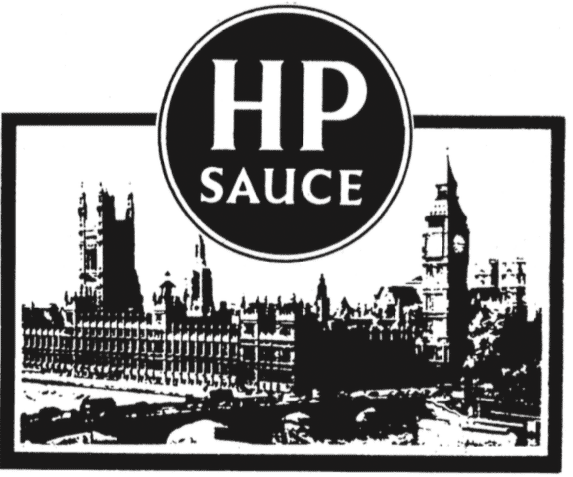 Top stories in the latest issue:
PARTY CRASHERS
A mock website called "torypartyconference.co.uk" was the work of the Labour party – vaguely echoing Tory tactics during the 2019 general election campaign.
BUILD BACK BOLLOCKS
Reform of the planning system looks like it will be anything but radical, with the government's sharp U-turn being justified by the "levelling up" agenda.
FLIGHT CLUB
The government might be vocal about being "green", but aviation was out in force and very well received at the Tory party conference in Manchester.
SOFT(WARE) POWER
Data-mining tech giant Palantir sponsored a Tory conference fringe meeting on UK military strategy – putting it on a platform with the defence secretary.
WINGS & PRAYERS
With the government's eight new hospital builds at a standstill, trusts are ploughing ahead with hopes of being chosen for the next construction round.
THE FORCED PROTOCOL
There's anger among unionists after the Northern Ireland protocol left them as the most obvious victim of Boris Johnson's hurried Brexit deal.
RENTAL HEALTH
Holyrood MSPs from various parties who will be shaping new rent-control legislation north of the border have their own extensive property interests.
FOX NEWS
Liam Fox mentioned a few of his residences in a recent interview – but not the flat that was at the heart of a scandal that forced him to resign from the cabinet.
KERRY FAVOUR
Since Joe Biden appointed John Kerry as his environment tsar, Kerry has been sparring with colleagues and displaying an ambition that belies his 77 years.
GRITTY COP SHOW
Civil servants in the business and energy department are viewing COP26 in much the same light as they see climate change – an impending disaster.