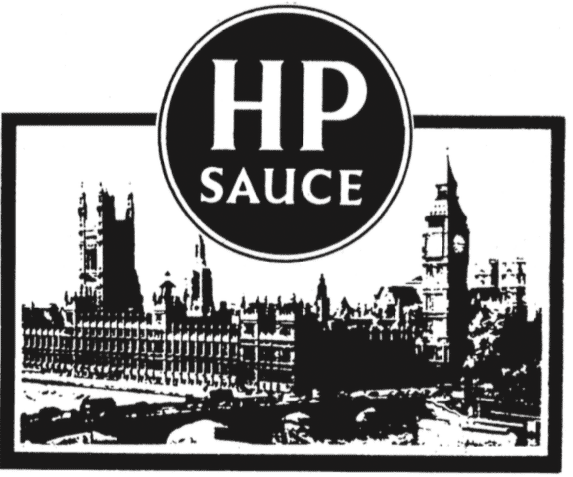 Rhetorical questions
Inflammatory language , Issue 1506
THE gradual degradation of political discourse on both sides of the Atlantic continues apace, assisted by the policies of the world's social-media giants.
Twitter recently clarified its position on tweets from public figures which remain on the platform without censure, despite obviously breaking the site's T&Cs: "There are certain cases where it may be in the public's interest to have access to certain tweets, even if they would otherwise be in violation of our rules."
Similarly, Nick Clegg recently delivered a speech announcing that Facebook would treat content from politicians as "newsworthy content that should, as a general rule, be seen or heard", regardless of whether or not it broke the platform's community standards, and that politicians' posts are exempt from Facebook's third-party fact-checking programme.
A Clegg up
If you're a politician who likes to abuse opponents, use divisive and inflammatory rhetoric and is only on nodding terms with the truth, that's great news. In what can only have been a startling coincidence, Clegg also used the speech to plead for politicians not to pursue plans to break up Facebook.
Clegg acknowledged that Facebook has been less than perfect when it comes to preventing interference in elections, along with a promise that it had sorted all those issues out now: "Russia tried to use Facebook to interfere with the election by spreading division and misinformation. But we've learned the lessons of 2016. Facebook has spent the three years since building its defences to stop that happening again."
Really? Published in the same week was the University of Oxford's Computational Propaganda Research Unit's latest report into "organised social media manipulation", which reports: "Evidence of organised social media manipulation campaigns [exists] in 70 countries, up from 48 countries in 2018 and 28 countries in 2017… Facebook remains the platform of choice for social media manipulation. In 56 countries, [we] found evidence of formally organised computational propaganda campaigns on Facebook." Who to believe?!
More top stories in the latest issue:
BRUSSELS SPROUTS
The European Commission faces its own dark night of the soul if the UK crashes out of the EU without a deal, leaving an €11bn hole in the accounts.
PARLIAMENTARY QUESTIONS
The £3.7bn refurbishment of parliament is going ahead based on an assessment of the options by Deloitte – veteran of many a disastrous PFI refurb scheme.
CARBON DATES
Events at the Labour party conference sponsored by carbon guzzlers BP and Drax were cancelled – but a Heathrow-sponsored talk did go ahead.
PRIVATE FUNCTIONS
Jeremy Corbyn's banker-bashing makes it tricky for the finance industry to make contacts at the Labour conference – buy they managed to do it in private.
HOUSING NEWS
More than two years after the Grenfell Tower fire, the government is still playing catch-up with the crisis in building safety.
BAKER'S DOUGH
Steve Baker MP has managed to lose money on a £70,000 investment in a gold business that he said would "protect you from systemic risk and inflation".
THE WRATH OF KHAN
London mayor Sadiq Khan has been quick to condemn Donald Trump, but he is far more relaxed about representatives from human-rights-abusing China.