Issue 1561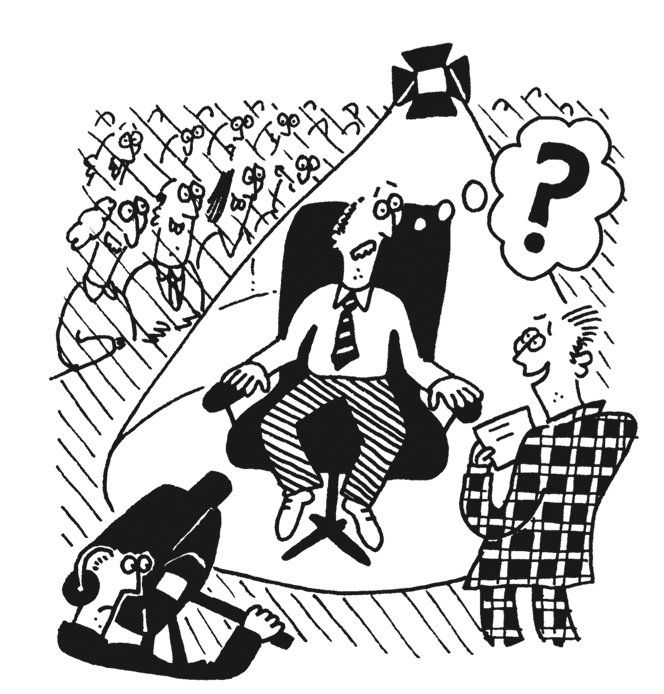 Tipping Point, ITV
Ben Shephard:
Located close to the border with India, the city of Lahore is in which south Asian country?
Contestant:
Japan.
Shephard: The Volga, Europe's longest river, flows into which inland body of water?
Contestant: The River Nile.
Shephard: From which French city did Lyonnaise potatoes get its name?
Contestant: Marseilles.


Sitting on a Fortune, ITV
Gary Lineker: The infamous Bermuda Triangle is located in which body of water? The Dead Sea, Atlantic Ocean, Indian Ocean or Loch Ness?
Contestant: Between the Dead Sea and Loch Ness, I'd say… I'll say Loch Ness.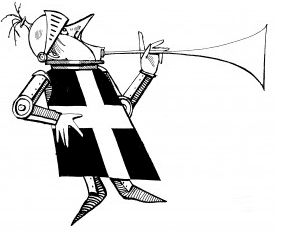 Please email your entries to dumb@private-eye.co.uk