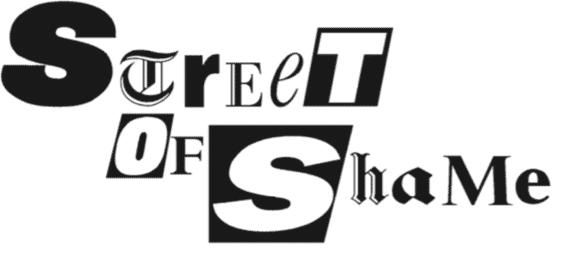 Top stories in the latest issue:
GEORGE'S SLIPPING STANDARDS
From his Macron front page to the spiking of a story about problem gambling, George Osborne seems to be making his mark as editor of the Standard.
SUN TEST CASES
With phone-hacking test cases due in October, the Sun threatens disciplinary action against hacks if they don't agree to tell all to company lawyers.
MORE MAIL PAP
Long lens photos of Prince Harry and his GF in a car park put paid to the Mail's promise after the death of Diana never to run paparazzi shots of the royals.
ER, FUCK-OFF, MURDOCH!
How one canny Twitter user got his own back on the Sun when he saw the paper had embedded one of his tweets in its website.
NOT-SO CLEVER TREVOR
The Sun's Trevor Kavanagh berates Tony Blair for having 'little respect for disobliging facts' – but the hack's own memory must be playing tricks.
LOCAL ZEROES
Local newspaper publishers campaign to fight fake news – then run wraparound cover adverts for Theresa May that look just like editorial endorsement.
BLACK DAY FOR LORD BLACK
Why the knives are out at the Telegraph for Lord Black of Brentwood, the newspaper group's £300,000-a-year head of PR.