Mediaballs
Issue 1448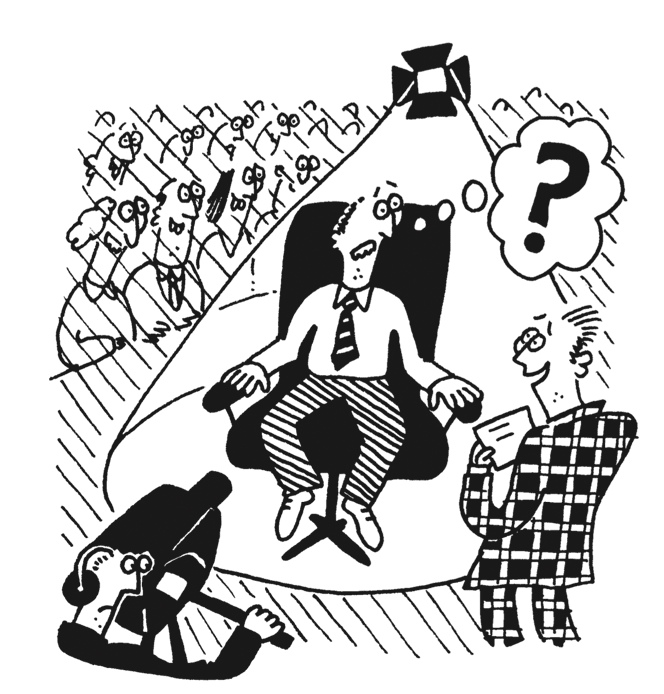 Fifteen to One, C4
Sandi Toksvig:
The Greek island of Skopelos was one of the main film locations of which 2008 film musical starring Meryl Streep?
Contestant:
Captain Corelli's Mandarin.
Pointless, BBC1
Alexander Armstrong:
In which of Shakespeare's plays is a Roman leader stabbed in the back by friends?
Contestant:
Gladiator.
Tipping Point, ITV
Ben Shephard:
Since 1766, coronations of British monarchs have taken place in which London building?
Contestant:
The Tower of London.
The Chase, ITV
Bradley Walsh:
What's the only prime number between 85 and 90?
Contestant:
91.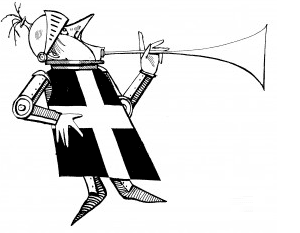 Please email your entries to dumb@private-eye.co.uk