Tweet
To read all these stories in full, get the latest edition of Private Eye - you can subscribe here and have the magazine delivered to your home every fortnight.
Next issue on sale:
21st March 2017.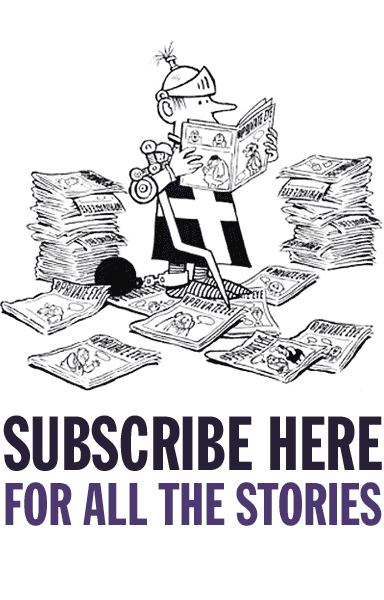 More From This Issue
In The Shop
Only In The Magazine
In This Issue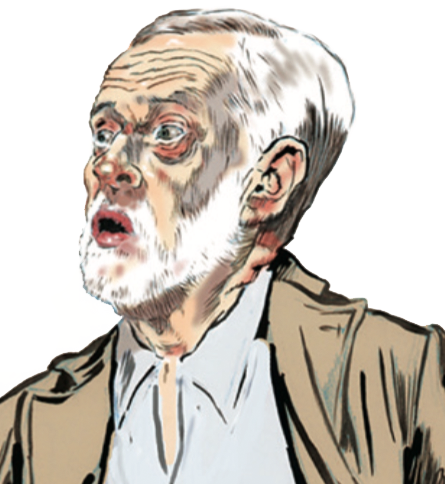 Energy latest – Nearly 2m People 'Still Without Power in Northern Ireland'…
Ukip Takes Over From Labour as Britain's Most Shambolic and Divided Party…
Is Mrs May the Most Successful PM in History, Asks the Daily Mail…
Key Players in Labour 'Soft Coup' Identified as Voters…
Rio in Festival Mood as Cressida Dick Get Top Police Job…
The Art of Discarding: Nagisa Tatsumi's Diary, as told to Craig Brown
And also...
- Silent order: Clergy who don't want to talk about abuse
- Privacy on parade: The strange case of wealthy businessman 'ZXC'
- Health warning: More loopy advice from Gwyneth Paltrow's Goop
For all these stories you can buy the magazine or subscribe here and get delivery direct to your home every fortnight.