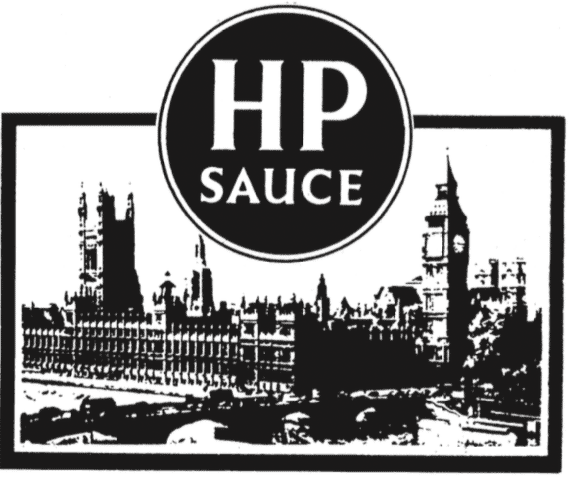 He's being a stupid Hunt again
Contaminated blood, Issue 1440

THE government, in a shameful move, is planning to rob some surviving victims of the NHS contaminated blood scandal in order to pay others.

In an attempt to stave off a court challenge to its payment scheme for those suffering chronic and life threatening diseases from infected blood or blood products, the government this month announced more generous help for those with first-stage chronic hepatitis C. Health secretary Jeremy Hunt was facing a judicial review from some hepatitis C sufferers who alleged the scheme was discriminatory because they were paid less than those with HIV, even though the disease can be equally devastating.

To pay for the new increased help, however, Hunt has reneged on his promise of annual increases beyond 2018 in payments to those with more advanced stages of hepatitis C, HIV or both. The pot for discretionary payments to cover acute health episodes, health-related travel and accommodation costs and support for carers and spouses, is also to shrink. The latest consultation document for reforming the scheme says no extra money will be made available – so funds simply have to be redistributed from the same meagre pot.

Liver disease or cancer
Hunt maintains that an extra £125m – "more than any previous government" – has been made available for those affected by the scandal. But as the Eye has already reported, much of that is accounted for by the cost to the NHS of extending new and effective treatments for hepatitis C sufferers. (Previously patients had to wait until they developed life threatening liver disease or cancer before receiving the treatment.)

The Eye has long chronicled the battles of haemophiliacs and other victims whose lives were blighted in the 1970s and 1980s by cheap imported US blood products, harvested from inmates and drug addicts. More than 5,000 were infected and went on to unknowingly infect family and friends. Of the original victims, more than 2,000 have since died. Of the 1,200 who contracted HIV, barely 200 survive. They have fought tirelessly for safe products and proper compensation for the avoidable infections which have devastated their health, turned family members into full-time carers, and left many living in poverty.

No safety net
A root and branch change to the cumbersome payment system, administered by three different charities, provided the government with the opportunity to match other countries' more generous schemes. (Ireland paid its victims £750,000 each, many years ago.) Although the government's proposals last year still fell several thousand pounds a year short of what is being offered in Scotland (see Eye 1247), there was at least the promise of some financial security. Now, says campaign group TaintedBlood, that safety net has been removed.

The only good news is that the government is no longer putting the operation of the new scheme out to tender to profit-driven outfits like Crapita and Atos. It will be run by the NHS Business Services Authority.
More top stories in the latest issue:
DRONES CLUB
The reason Britain's killer Predator drone has been renamed as the cuddly Protector will remain a secret, thanks to defence secretary Michael Fallon.
DAMAGED CARTLIDGE
Tory MP James Cartlidge comes a cropper ingratiating himself with the chancellor as Philip Hammond is forced to dump his NIC plan.
CITIZENS' ARRESTED DEVELOPMENT
MPs examine why David Cameron's National Citizen's Service is a costly flop and far less effective than voluntary sector groups like, er, the Scouts.
CALLED TO ORDURE
As Westminster crumbles, Gavel Basher hears rival Commons committees go to war over the expensive plans for its repair and restoration.
RIAD POLITIK
Brighton and Hove's Corbynistas leap into action after Riad El-Taher, once jailed for breaching UN sanctions on Iraq, is chucked out of the Labour party
CHEMICAL REACTION
Leaving the EU and the single market will cause expensive problems for Britain's chemicals industry, hitherto a massive export earner for the UK.
HOUSING NEWS
Withdrawing housing support for most 18-21 year olds from April will increase homelessness and could cost more than it saves, say critics.