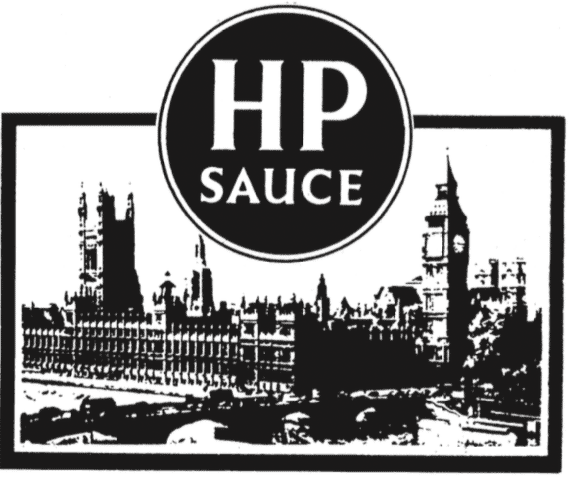 Top stories in the latest issue:
MAN IN A BROWN SUIT
Labour chief whip Nick Brown is busy, what with Brexit votes, his MPs facing harassment and brawling claims and his own libel action against author Tom Bower.
HOUSING NEWS
Philip Hammond's stamp duty reforms drew instant criticism – but Labour should look at its own record before leading the jeers.
ASK THE EXPERTS
From advice on bee-harming pesticides to UK farming policy post-Brexit, Defra secretary Michael Gove suddenly wants to consult experts after all.
HINKLEY POINTERS
MPs condemn the Hinkley Point deal as rotten value for taxpayers, but the chancellor is sticking with the same ruinously expensive investment model.
BRUSSELS SPROUTS
Christmas comes early to Paris and Amsterdam as they win the right to host the EU's banking and medicines agencies when they flee the UK after Brexit.
THE MOD'S NEW LITTLE WEAPON
Cat Little, the MoD's new director-general of finance, spouts fluent corporate Birtspeak when she faces angry MPs on the Commons defence committee.
LEGATUM INSTITUTE: IT'S ALL SYSTEMS GO-JO!
The pro-Brexit think tank that is subtly (or not) putting words into the mouths of hard-Brexiteers Michael Gove and Boris Johnson.
THE LIB DIMS?
Lib Dems who dared campaign in non-target seats at the last election face disciplinary action by the party machine.