Columnists
Issue 1419

With Bio-Waste Spreader: "
The problem with closing cattle markets is that it throws an increasing number of beef farmers on the mercy of 'deadweight' sales. Under this system, rather than a bullock being valued through competitive open cry bidding by a number of buyers, it is sent direct to an abattoir and valued after slaughter… This method, which has come to dominate beef marketing, is favoured by large food retailers who like the traceability of cattle moving direct to slaughter from farms… But beef farmers are coming to rue the day they were persuaded to adopt the deadweight measure..."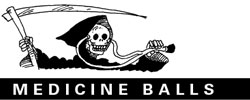 With M.D.: "
On 8 June, high court action by the junior doctor group Justice for Health is due to start to determine whether health secretary Jeremy Hunt can legally impose the latest version of the new contract, as he has repeatedly threatened, if junior doctors and medical students vote to reject it. Any contract is only as safe as the staff available to work it, and we'll find out in August how many rota gaps need to be filled by imaginary nurses…"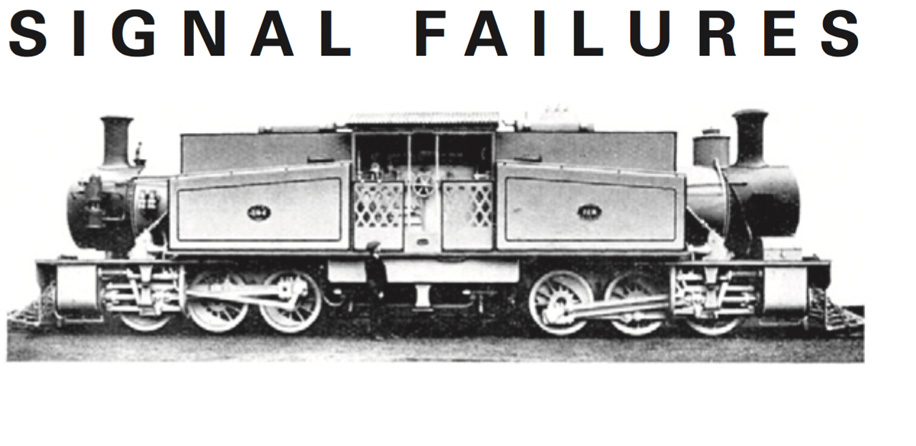 With Dr B Ching: "
Some of Britain's 'Super Express' trains might have become surplus to requirements before they've even been built, but they will still have to be paid for. While the Department for Transport was devising the next intercity trains, it ignored warnings that they would be expensive and hard to adapt to unpredicted changes (Eye 1284). It organised a private-finance deal which guarantees huge regular contract payments until 2046, regardless of whether the Hitachi-built trains are ever used…"
With Remote Controller: "
Some viewers and reviewers seek to extend the Latin injunction to posthumous positivity, De mortuis nihil nisi bonum, to television programmes about the dead: never speak ill of TV obits. But it should be possible to criticise a tribute without being seen to diss the subject. There are good and bad obituaries – and the ones last week for Victoria Wood and Jimmy Hill added insult to death…
[reviews of Let's Do It: A Tribute to Victoria Wood (ITV) and Jimmy Hill: A Man for All Seasons (BBC1)]"

With Old Sparky: "
Burning biomass and waste represents 72 percent of the UK's renewable energy, as officially classified for the purposes of paying subsidies and meeting EU-imposed renewable targets. No wonder former energy secretary Ed Davey said 'Oh shit!' when, in 2014, he was shown new research demonstrating that the fastest growing category of UK biomass use – electricity from burning trees, as approved by his policies – potentially caused even more CO2 emissions than burning coal, as well as much higher levels of other pollutants…"

With Piloti: "
Along with an ugly skyline marred by burgeoning mediocre towers, Boris Johnson's legacy as London mayor also includes the project for the gratuitous Garden Bridge. His successor, Sadiq Khan, was ambivalent about the project pre-election and soon afterwards announced an inquiry into the way the design by Thomas Heatherwick was chosen and procured (an official report having concluded that Johnson was 'less than honest' about his role). Alas, Khan has now feebly decided to back the bridge, albeit with conditions, such as being 'more accessible to the capital's residents'…"

With Lunchtime O'Boulez: "
Musicians are as exercised as everyone else by the Remain or Leave question; but if bureaucrats in Brussels had actively wanted the music world to hate them, they couldn't have done better than to kill off the European Union Youth Orchestra. Which they just have…"

With Slicker: "
The City's most ambitious insider-trading investigation, Operation Tabernula, cost £14m and took more than eight years from tip-off to a trial at Southwark Crown Court. The trial lasted 55 days spread over 12 weeks, followed by 11 days of deliberations, and resulted in majority verdicts two weeks ago, convicting two of five defendants. The Financial Conduct Authority (which inherited the case from the Financial Services Authority) aimed to prosecute all the links in a classic alleged insider-dealing chain – the insider source, a middleman 'cut-out' and the traders. But only the first two links were proved…"
Letter from Dhaka
from Our Own Correspondent: "Our Awami League government is becoming increasingly inventive in the reasons its finds to arrest opponents. Led by Sheikh Hasina, the league is now in its second consecutive term in power after our opposition parties – largely the Bangladesh Nationalist Party (BNP) and Jamaat-e-Islami – boycotted the January 2014 national elections fearing (rightly) there would be systemic manipulation. As a result more than half our current members of parliament were "elected" unopposed, and the rest following uncompetitive contests. Now in total control over the police, the lower courts and most other once independent institutions, the new government's mission is to weaken its political opponents and remove any kind of political, media or other perceived threat to its power…"