Issue 1492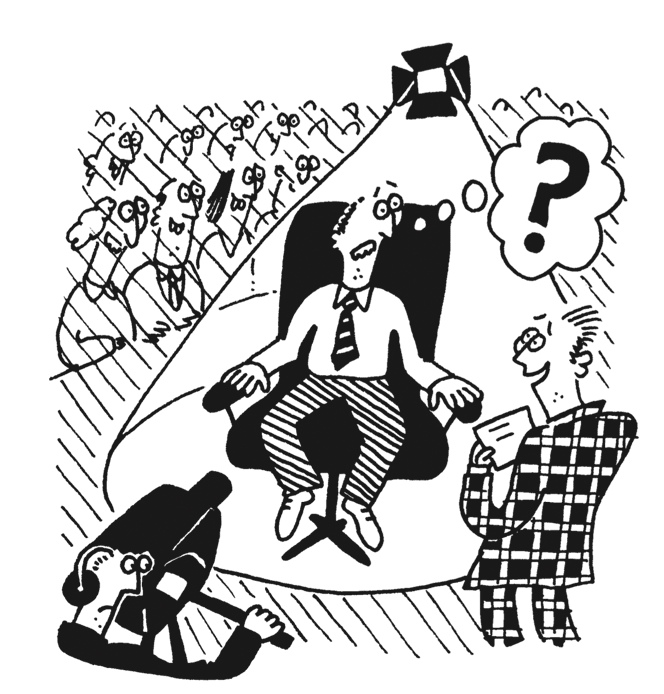 Lincs FM Daily Dozen quiz
John Marshall:
Complete the film title. Released in 2011 and starring Colin Firth, The King's… what?
Caller:
…Of Leon?
The Chase, ITV
Bradley Walsh:
What was the name of the British naval hero who was made a viscount after the Battle of Copenhagen?
Contestant:
Napoleon.
Tipping Point, ITV
Ben Shephard: Known by the nickname "Dubya", George Bush used which initial to distinguish himself from his father?
Contestant:
J.
Shephard:
Which month of the year was named after the Roman emperor Augustus?
Contestant:
July.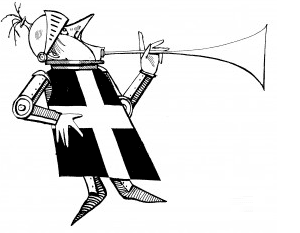 Please email your entries to dumb@private-eye.co.uk